Aventura PD issues traffic alert following pedestrian struck by train – WSVN 7News | Miami News, Weather, Sports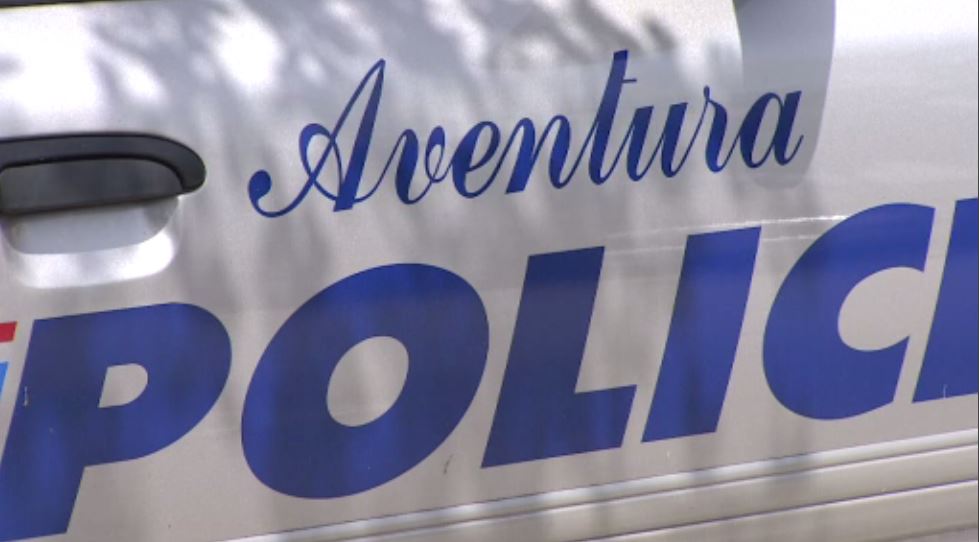 AVENTURA, FLA. (WSVN) – – A pedestrian was struck by a train near Biscayne Boulevard in Aventura, resulting in the closure of a section of the road. The Aventura Police Department has issued a traffic alert, urging motorists to use alternate routes until further notice.
According to the authorities, the incident is affecting the southbound lanes of Biscayne Boulevard, between 199th Street and 195th Street. The collision between the pedestrian and the train led to a serious traffic hazard, prompting law enforcement officials to reduce the southbound lanes to a single lane.
As a result of the incident, commuters in the area are advised to use alternate routes until the situation is resolved. The police have not yet released any details about the cause of the accident, and an investigation is currently underway.
Please check back on WSVN.com and 7News for more details on this developing story.