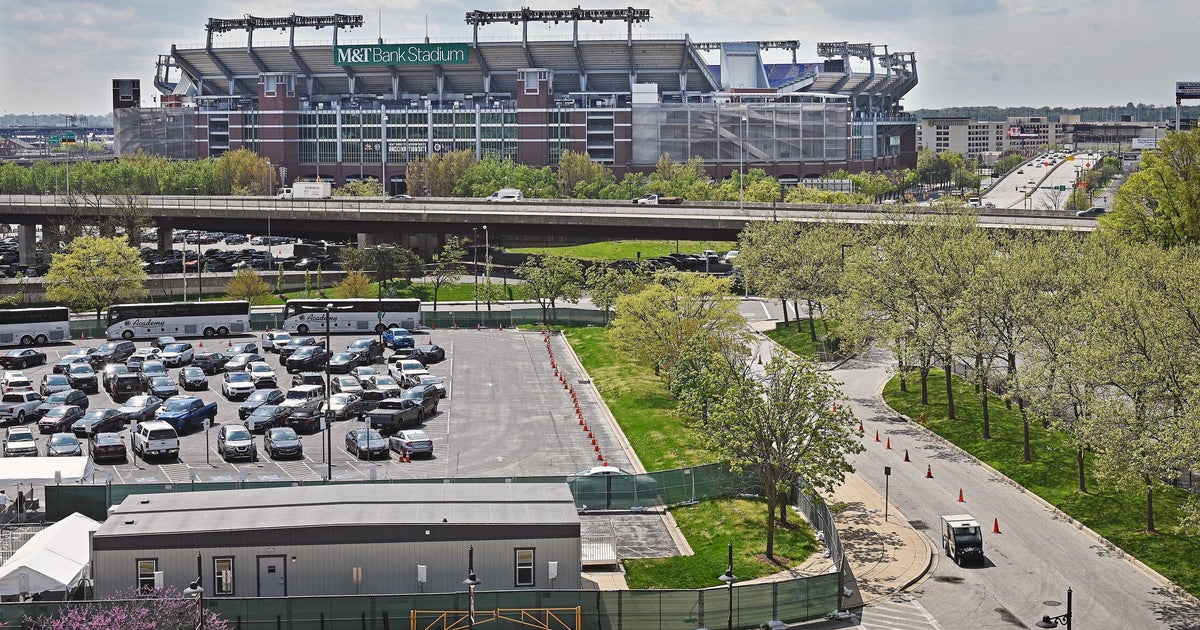 Billy Joel, Stevie Nicks concertgoers urged to plan ahead to avoid traffic issues from Orioles' playoff game
[ad_1]

BALTIMORE – Downtown Baltimore will be packed on Saturday with concert-goers and baseball fans.
At 1 p.m., the Orioles will play the Texas Rangers at Oriole Park for the first game of the American League Divisional Series. Hours later, at 7 p.m., across the parking lot at M&T Bank Stadium, a Billy Joel and Stevie Nicks concert will be held.
Traffic could cause headaches and delays for drivers, especially if the Orioles' game ends later than expected.
The shared parking lots for concertgoers open at 5:30 p.m. for those with pre-purchased stadium lot permits.
Officials said that if there are delays in opening the parking lots at Camden Yards, communicated updates will be available of the Ravens X, formerly known as Twitter, account, and emailed to those who paid for parking.
The Ravens encourage all concertgoers, especially those who will be driving, to plan ahead before leaving for the stadium.
In the event special circumstances – such as weather delays or extra innings – cause Game 1 to conclude after 5 p.m. and delay the opening of the concert parking lots, below are alternative parking options for concertgoers to consider in advance.
Park Nearby Using SpotHero
Concertgoers have an option to guarantee parking at more than 30,000 spaces in garages and lots north, east, south and west of M&T Bank Stadium.
Several parking garages downtown are located within walking distance of the stadium.
MTA Service
Light Rail
Metro
Express Buses
Ridesharing
Concertgoers using rideshare as a form of transportation can be dropped off on Warner Street to the south, Hanover Street to the east or Pratt Street to the north.
CBS Baltimore Staff
The CBS Baltimore Staff is a group of experienced journalists who bring you the content on CBSBaltimore.com.
[ad_2]

Source link