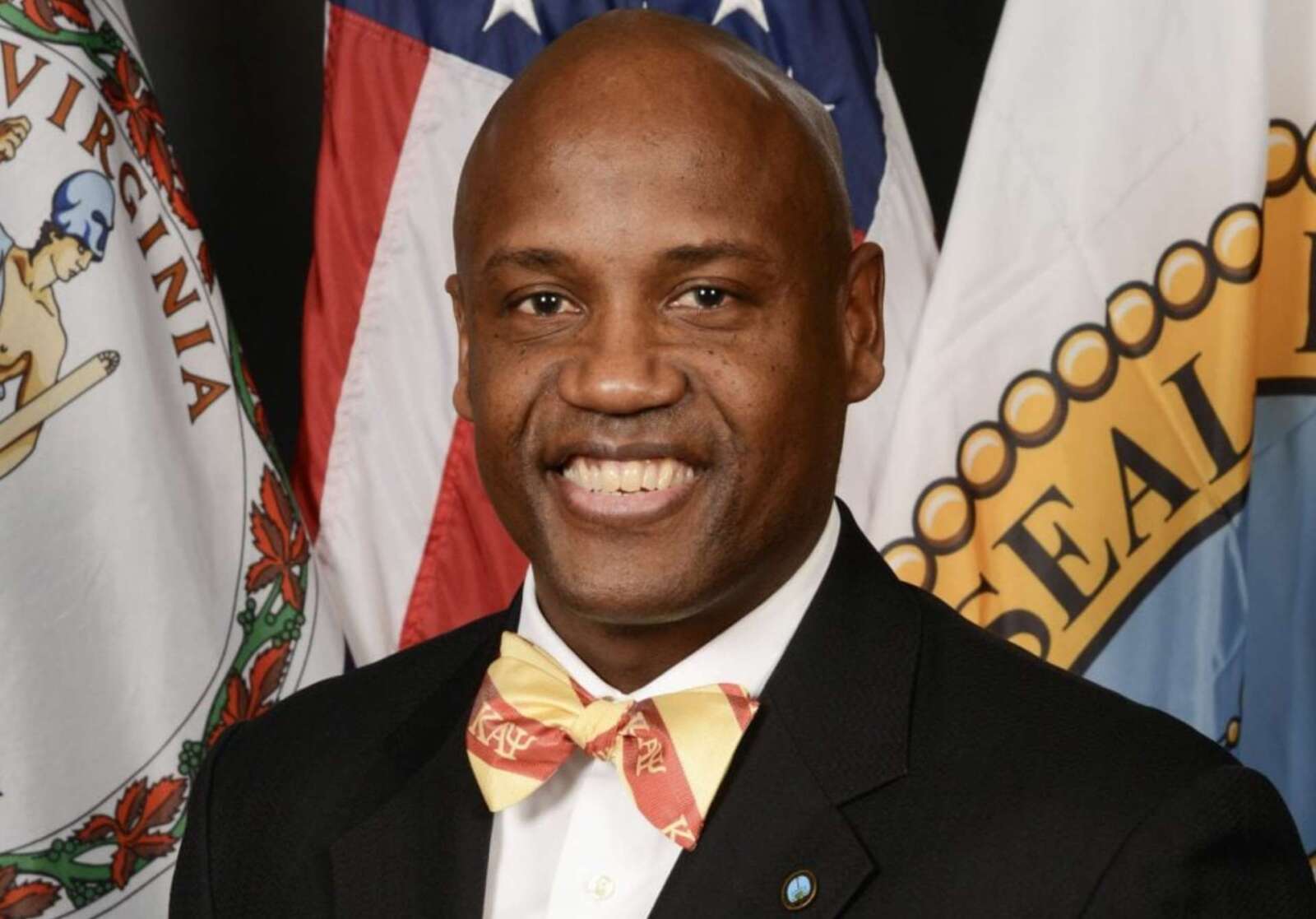 Exclusive: Angry's reelection bid to focus on traffic improvements, restoring integrity to the Board of County Supervisors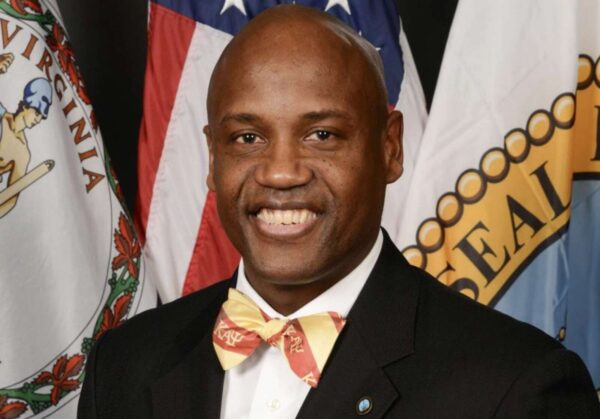 Supervisor Victor Angry says he wants to restore trust in residents and elected officials in Prince William County.
Today, Angry, 54, told PLN he'd seek a second term on the Board of County Supervisors. Voters in Dale City first elected him in 2019 to represent the Neabsco District to complete the term of the late John Jenkins. Voters reelected him later that year to his first full term, which began in 2020.
Our valued members ensure we can write more great stories like this one about the people in our communities.