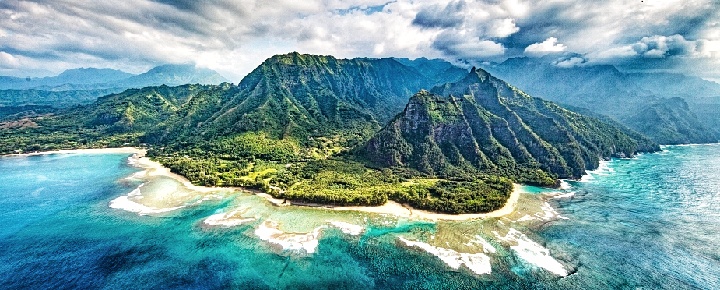 Kauai Seeks To Fix Traffic Nightmare After 50 Years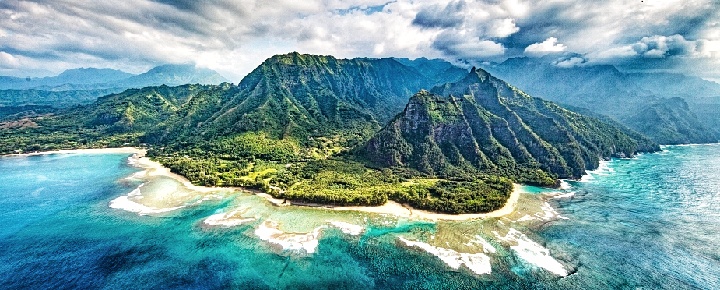 Since the 1970's, the idea for a bypass road inland of Lihue has been on the Kauai County radar. Have we ever mentioned that things don't usually happen very quickly here? The idea would be to allow southwest and eastbound traffic to flow away from Lihue.
The goal, of course, is primarily to help reduce traffic gridlock on what is affectionately called the "Kapaa Crawl" that leads between Kauai's east side and the southwest parts of the island. This is the worst traffic on the island, and it isn't unusual to sometimes spend up to one extra hour for that reason. In addition, it is considered a safety hazard due to emergency vehicles that can get stuck trying to get through the bottleneck and the lack of means for evacuation.
The proposed 5-mile bypass road would cross prior sugar cane hauling roads.
Nearly a decade ago, the head of County Engineering said that, if and when built, "It would probably become one of the most important regional connections."
The county, using state funds, appears set to undertake yet another feasibility study in preparation for a new road. It's been about ten years since the last one was conducted. That called for the bypass road to run either near the Lihue airport or from Hanamaulu and end up near the Kauai Beach Resort. We aren't sure that a specific route was ever finalized.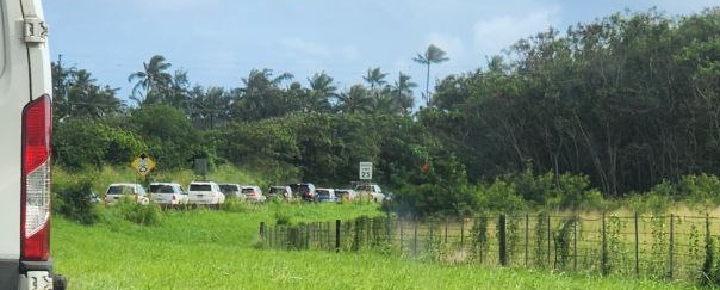 The previous study contemplated the project as either one or two lanes in either direction. This round, however, only one lane in each direction is being discussed. There have been parallel plans for a multi-use path for pedestrians and bicycles.
The last time around, the estimated cost of construction was between $90M and 120M. In today's dollars, that would be $114m to $152M. It was previously anticipated that the road would be constructed in phases due to the high cost.
Ten years ago, County Engineering said it would take "many years" for county, state, and federal governments to complete all the studies needed and build the road. Even then, there was no unanimous community approval for the idea. We can only imagine that it will be worse this time around.
$800k approved to reexamine a Lihue Mauka Bypass road.
The first $400k will determine the feasibility of a "Two-lane road that would bypass the congested areas of Lihue and provide a more direct route between the east and southwest sides of the island." The investment is to find the best route, analyze further, and ultimately devise a plan to fund the project.
If all goes as planned, the money may be available by fall, and the concept study completed within two years. After that, environmental studies and design and engineering planning will come if it continues to proceed.
The Kauai County Council voted unanimously to support the project and was advised it would "take a lot of time." One council member estimated that to be no less than ten years.
Shared Use Path and Access Plan to also be evaluated.
That is to interconnect multi-use paths and trails and further enhance options. The second $400k would be allocated to the Planning Department for that purpose. Kauai County seeks to devise what will become a master plan.
There's some hope that more than just another plan may occur this time.
What would your recommendation be to improve traffic on Kauai?
Disclosure: We receive a small commission on purchases from some of the links on Beat of Hawaii. These links cost you nothing and provide income necessary to offer our website to you. Mahalo! Privacy Policy and Disclosures.