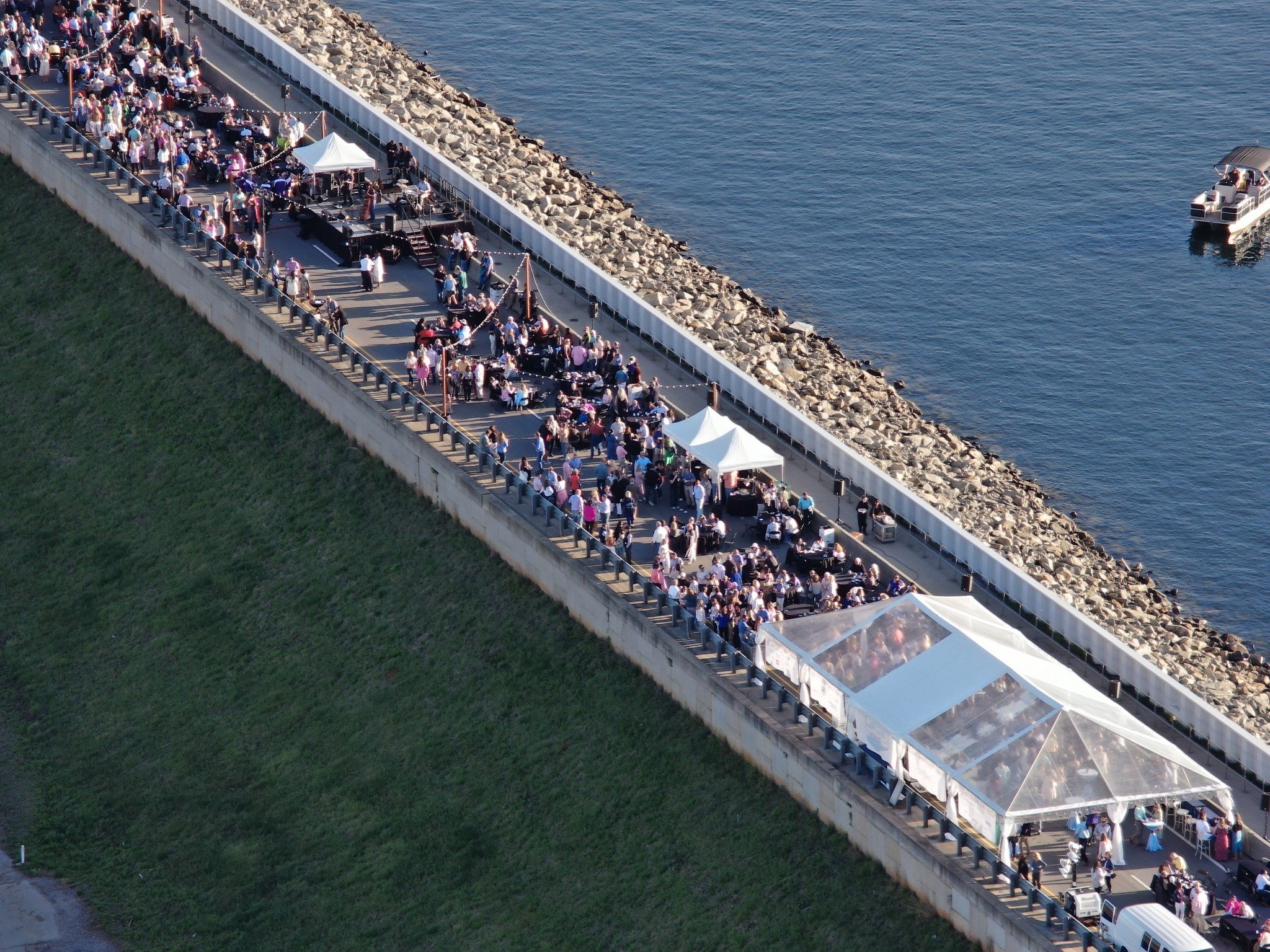 Lexington Deputies: Traffic patterns to change Sunday during Dining on the Dam 2023 – ABC Columbia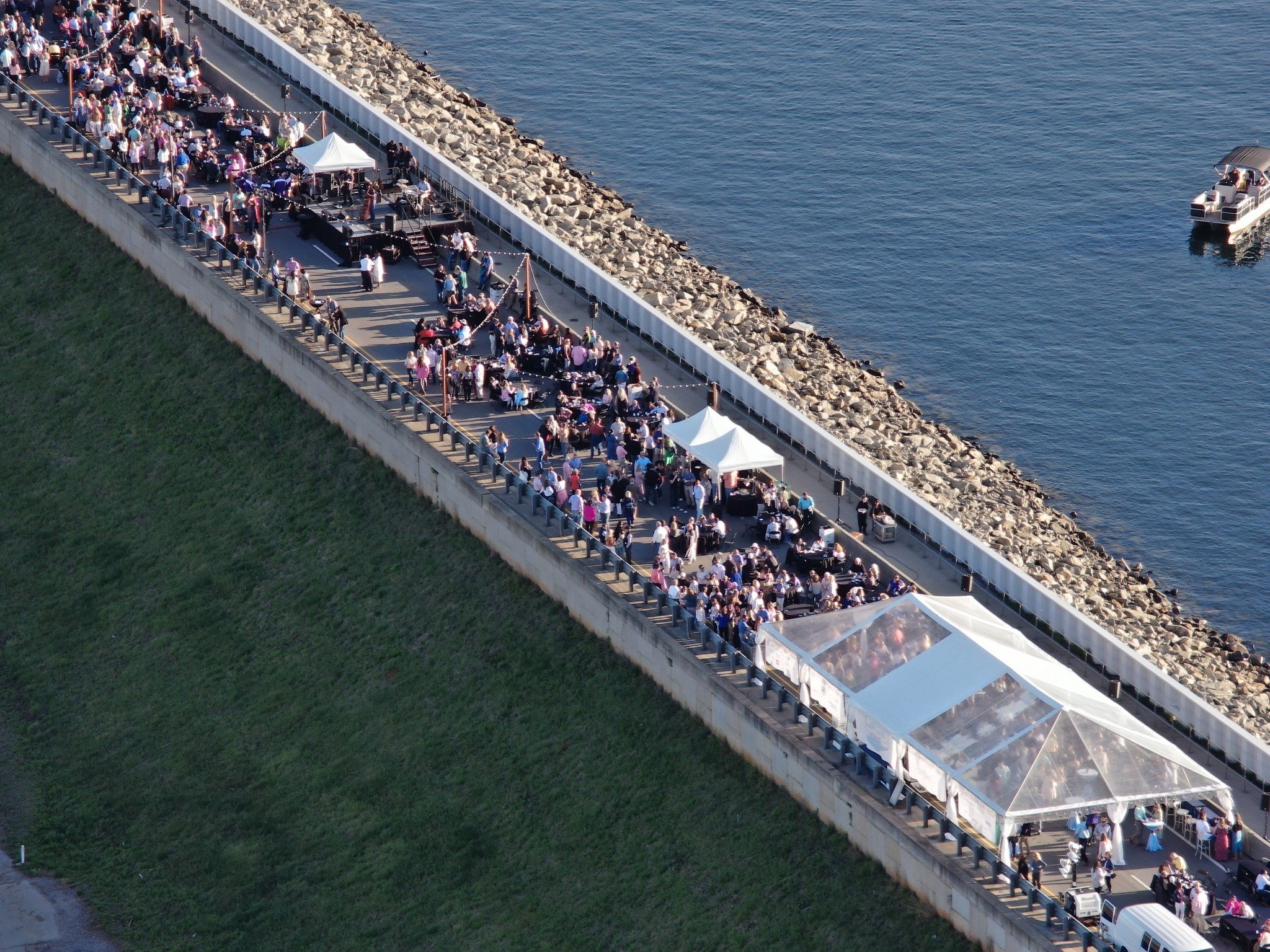 LEXINGTON, S.C. (WOLO)— The Lexington Sheriff's Office says all traffic will use the lower lanes this coming Sunday from 7 a.m. to midnight on the Lake Murray Dam due to Dining on the Dam 2023.
There will be a single lane for each direction. The upper lanes will be blocked off. Traffic will return to normal Monday.
Officials are asking the public to proceed with caution while crossing the dam.