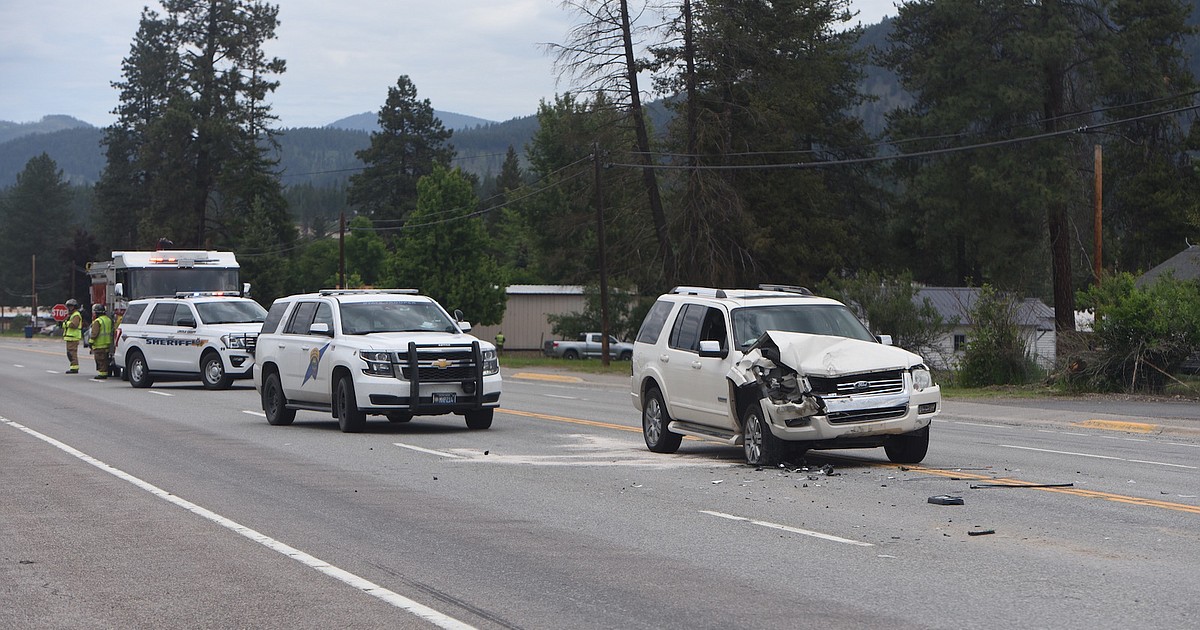 Local woman taken to hospital after traffic accident
A local woman was taken to the hospital after a 3-vehicle traffic accident on U.S. 2 Thursday morning south of Libby.
According to her mother, the injured woman was in a Toyota pickup truck behind a Chevy pickup that was in the left, eastbound lane near the former Shed Restaurant and Bar.
The Chevy was attempting to turn left and the Toyota was waiting for it when a white Ford Explorer apparently rear-ended the Toyota, sandwiching it between the two vehicles.
The injured woman's mother said her daughter had neck and back pain. She said her daughter was wearing her seat belt. The vehicle's air bag also deployed.
Libby Volunteer Ambulance, Montana Highway Patrol, Lincoln County Sheriff's Office, Libby Volunteer Fire Department and Libby Police Department responded to the scene.