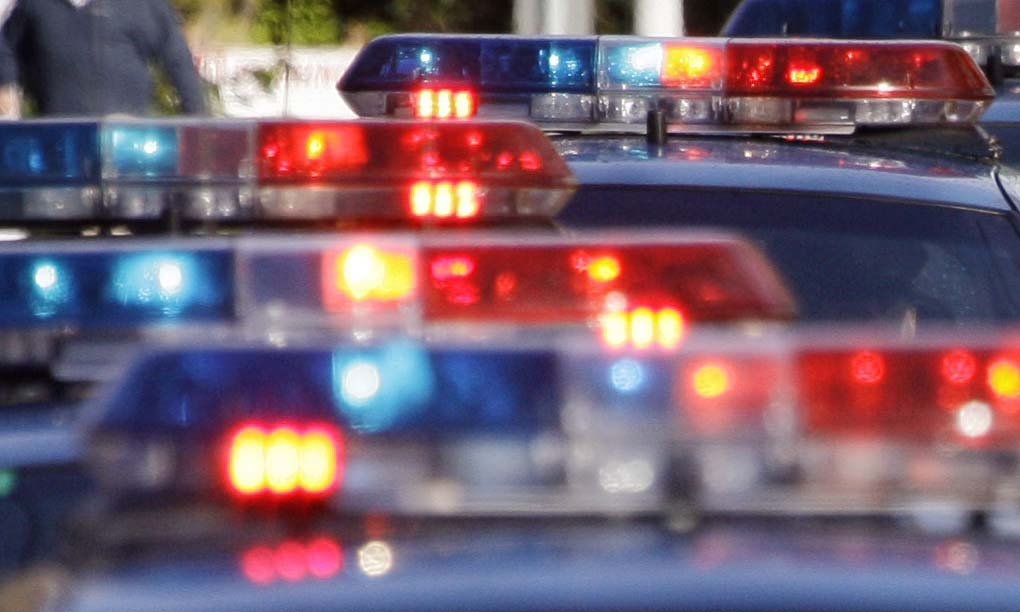 NOPD Investigation Traffic Fatality on I-10
[ad_1]

The NOPD is investigating a traffic fatality that occurred this evening (April 2, 2023) on the I-10 near Canal Street that left one person dead.
At about 7:48p.m., a Motorist Assistance Patrol Unit (MAP) was traveling to assist with a vehicle accident on I-10 in the Westbound lanes when the second accident occurred in the same area as the previous accident.
Preliminary investigation indicates a motorcycle driver was reportedly weaving in and out of traffic-and somehow lost control of his motorcycle and struck the back of the MAP Unit. The driver was ejected from his bike and landed in the Eastbound lanes. He was taken to a local hospital where he was later pronounced deceased.
NOPD traffic fatality investigators are trying to determine the exact cause of the crash.
The Orleans Parish Coroner's office will identify the victim and an official cause of death upon completion of autopsy and notification of family.
Anyone with additional information on this incident is urged to contact NOPD Traffic Fatality Investigator Danny Ellis at 504-658-6215.


[ad_2]

Source link