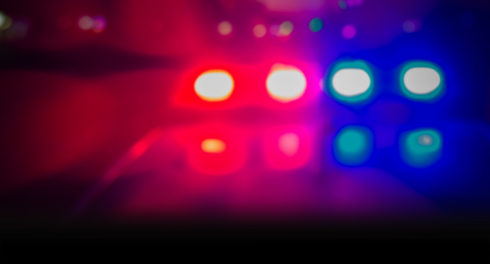 Prosecutor's information filed in connection with Jefferson County traffic death – WV MetroNews
CHARLES TOWN, W.Va. — After months of investigation, a prosecutor's information has been filed against a Jefferson County man in the April 10 crash that claimed the life of Washington High School senior Alana Williams.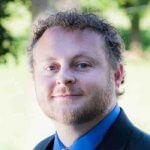 Jefferson County Prosecuting Attorney Matthew Harvey recently filed an information in Jefferson County Circuit Court charging Eugene Wesley Weatherholt with negligent homicide:
"This is a charging document. It was an information. The difference between an indictment and an information is–an information filed in circuit court is a misdemeanor. The grand jury used to vet felony cases that originate in circuit court," Harvey told the Panhandle News Network Tuesday.
Police were dispatched just before noon that morning to a multi-vehicle accident at the intersection of Route 9 and Oak Lee Drive in Ranson.
Among the vehicles involved, a 2004 Toyota Rav 4 driven by Williams, and a 2008 Ford F350 pickup driven by Weatherholt, of Harpers Ferry.
Williams was transported to the hospital, where she later died.
The recent filing accuses Weatherholt of driving his vehicle in 'reckless disregard for the safety of others' causing Williams' death.
Harvey said the information charge comes after an exhaustive investigation.
"That's just an issue of fairness to the accused as well to the victim's famiily in this case that due deligence be given to examine every angle to make sure we have a complete picture before we charge in this terrible tragedy case," Harvey said.
Throughout the process, Harvey said he has been in contact with Williams' family.
"They're really remarkable, They've been very kind and understanding of the process. They are frustrated with how long it took, I am too, however, it's necessary in cases like this that things are done correctly and things are done thoroughly," Harvey said.
Weatherholt is scheduled to be arraigned Jan. 5 at 10:30 a.m. in Jefferson County Circuit Court.
Harvey said he wishes the charge of negligent homicide carried a stiffer penalty.
"It's only a misdemeanor in West Virginia and I've been working furiously to and get that elevated to a felony and a lot of people agree with me," Harvey said. "It's a year in jail but what it actually works out to is six months incarceration.
Harvey said Weatherholt is presumed innocent until proven guilty.