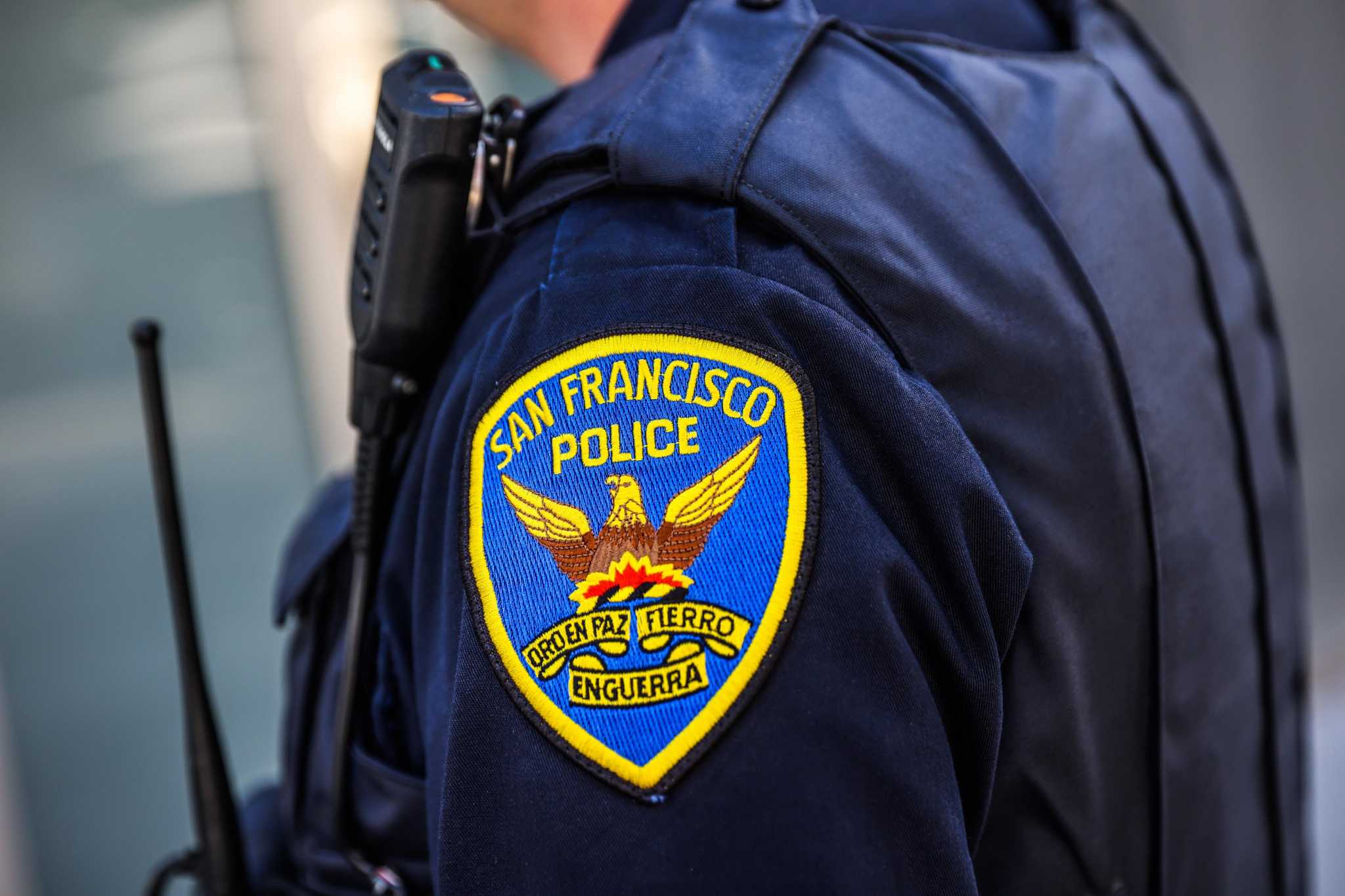 S.F. Police Commission bans pretextual traffic stops to reduce racial bias
The San Francisco Police Commission voted 4-2 late Wednesday night to approve a controversial measure that will limit pretexual traffic stops and aims to help reduce racial bias in policing.
The ban, which was first drafted in May, will restrict police officers from conducting "pretextual" traffic stops — when officers pull people over for minor infractions, such as expired registration tags or a broken taillight, as a way to probe for possible criminal activity.