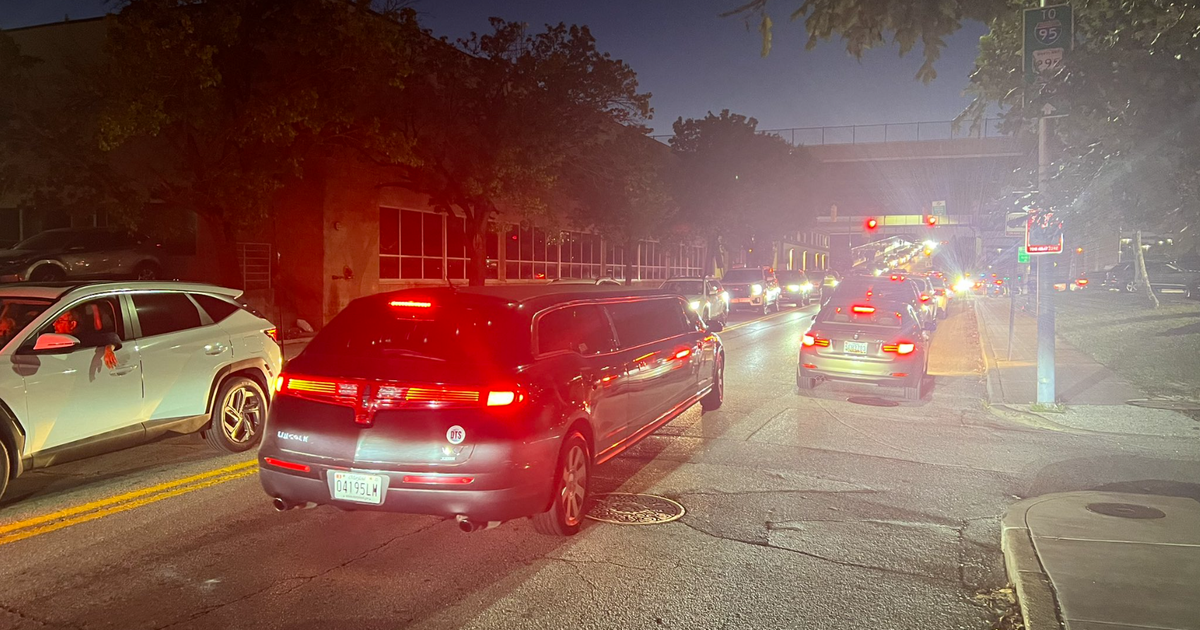 Saturday traffic snafu creates congestion, delays in Downtown Balitmore
[ad_1]

BALTIMORE — The delayed Orioles game contributed to a sizeable traffic jab in Downtown Baltimore on Saturday.
Pictures show that as O's fans moseyed home from the first game of the American League Division Series, some of them encountered a wall of lights from car after car logjammed on the city's roads.
That's because as the Orioles fans were headed away from Camden Yards, fans of Billy Joel and Stevie Nicks were headed to M&T Bank Stadium, according to WJZ's media partner the Baltimore Banner.
The Fleetwood Mac singer took the stage around 7:15 p.m., which was about 15 minutes after the concert was supposed to start, the Baltimore Banner reported.
There were a myriad of festivals and other events in the downtown area, too. The Baltimore Banner also noted that Mexican singer Carín León was performing at CFG Bank Arena at 8 p.m.
CBS Baltimore Staff
The CBS Baltimore Staff is a group of experienced journalists who bring you the content on CBSBaltimore.com.
[ad_2]

Source link