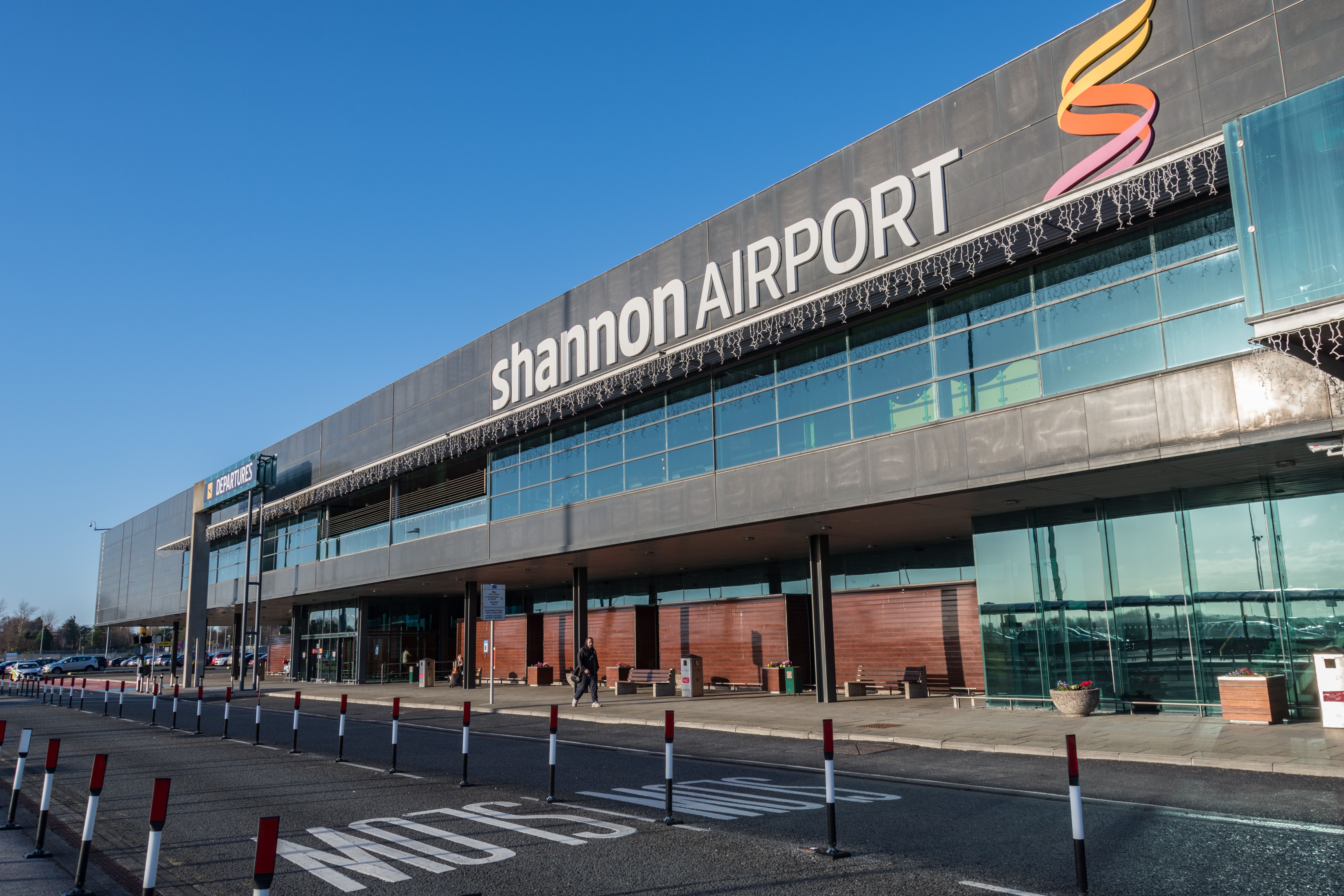 Shannon Airport Prepares For June Bank Holiday Traffic Spike
Ireland's Shannon Airport (SNN) expects to see a surge in passenger traffic this June public holiday weekend, with passenger numbers predicted to exceed 42,000. The airport attributes the increase in traffic to the recent rise in demand for air travel and the addition of several popular new routes. If the projections for passenger numbers are correct, this will represent a substantial increase over last year's numbers during the same period. Impressively it is also an increase over the traffic numbers of 2019's June public holiday weekend.
SIMPLEFLYING VIDEO OF THE DAYSCROLL TO CONTINUE WITH CONTENT
Surge in traffic
The Irish public holiday will take place on Monday, June 5th, giving millions an extended weekend. Airport executives have shared that SNN anticipates an 18.5% increase in passenger traffic over the same holiday in 2022. When pandemic travel restrictions began lifting worldwide last year, demand for air travel came rushing back, giving the industry a much-needed boost. The bulk of this rush came throughout the summer months making the June public holiday in 2022 far busier for SNN than in 2021.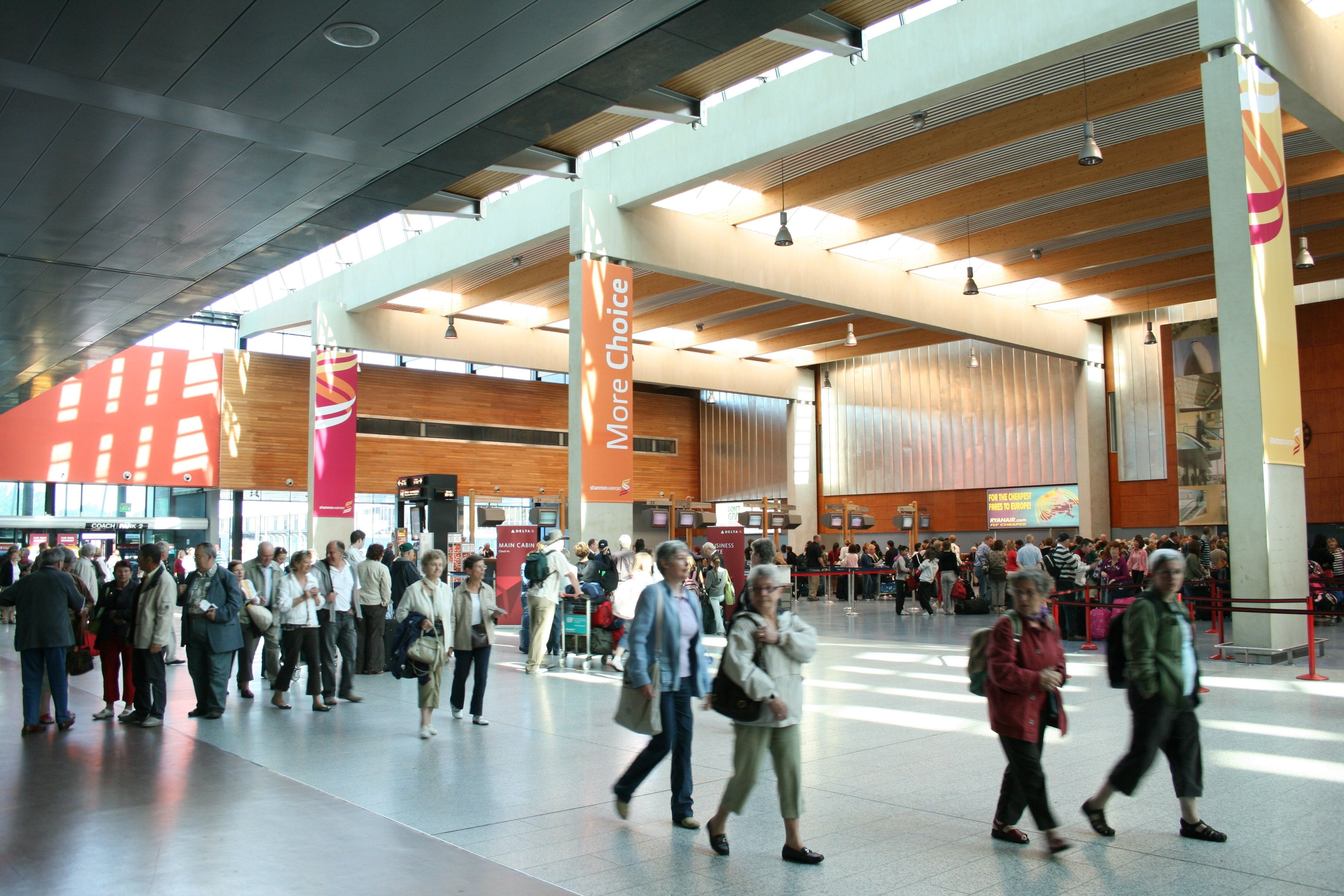 Photo: Shannon Airport
Despite the impressive numbers the airport put up last year following the pandemic, demand for air travel has only grown, enabling the airport to see over 8,000 more passengers this holiday weekend. While beating last year's numbers is certainly an accomplishment for the airport, it is not as remarkable as surpassing its pre-pandemic numbers.
In 2019 the global aviation industry was reaching record highs, with air travel demand and services going strong. This was all turned upside down when the pandemic shocked the world. As it has recovered, a common goal shared by the entire industry has been to surpass 2019 numbers in every positive category possible. SNN predicts it will do just that this public holiday as it anticipates seeing over 1,000 more passengers this holiday weekend than in 2019.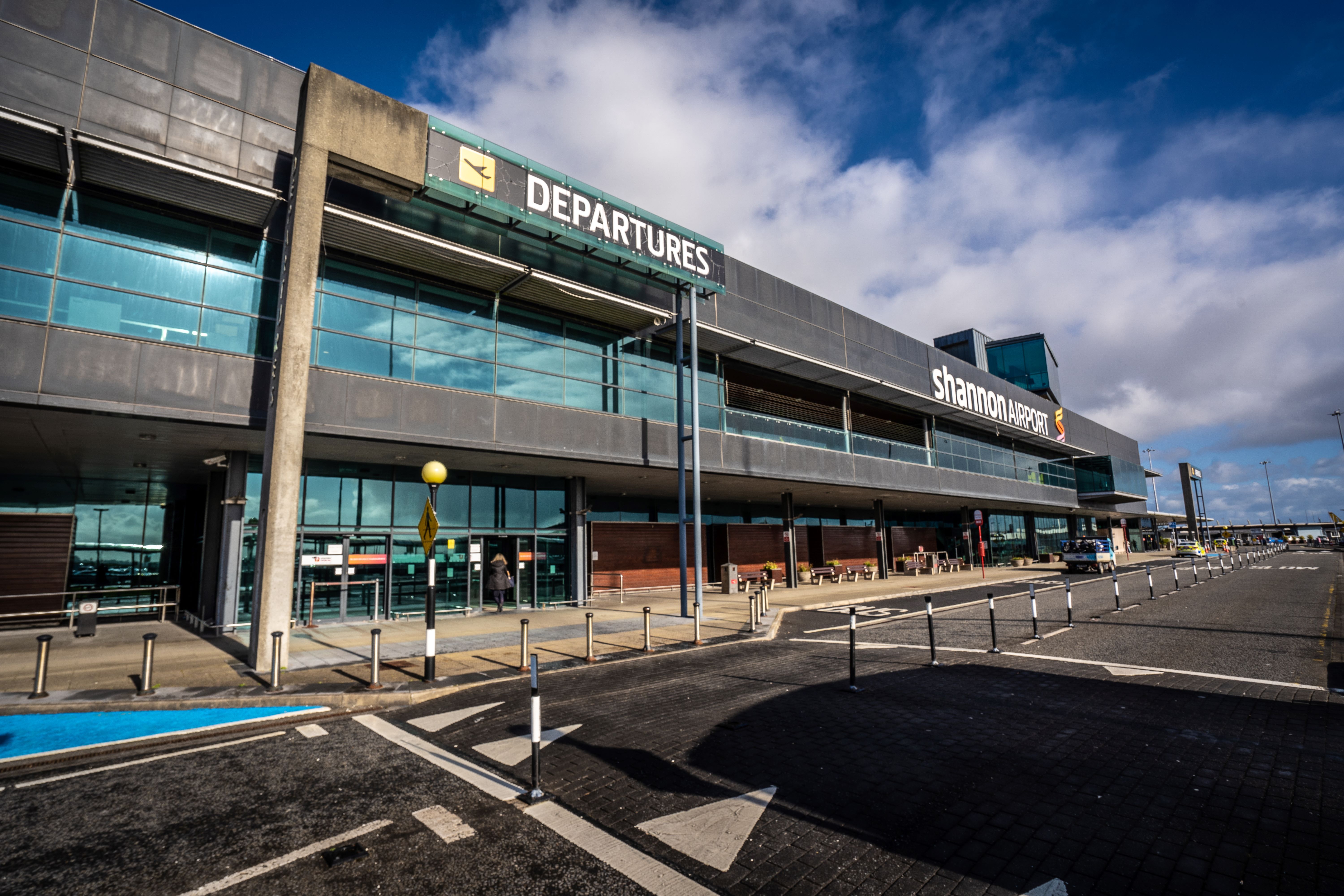 Photo: Shannon Airport
For several years, SNN has been awaiting this return in traffic. During this time, it has worked to make travel easier and more convenient for passengers. It has done so by installing new high-tech security screening systems, adding sensory rooms, and following the World Health Organization's guidelines for assisting older travelers.
Attributions for success
Executives at SNN have attributed the rise in traffic primarily to a rise in demand for air travel. They have also noted that recent route additions have played a key role in attracting more travelers. It has been shared that one of the most notable additions to the airport's route network has been United Airlines' new route connecting SNN and Chicago's O'Hare International Airport (ORD). With this route and several other additions, the airport will serve 33 destinations this summer.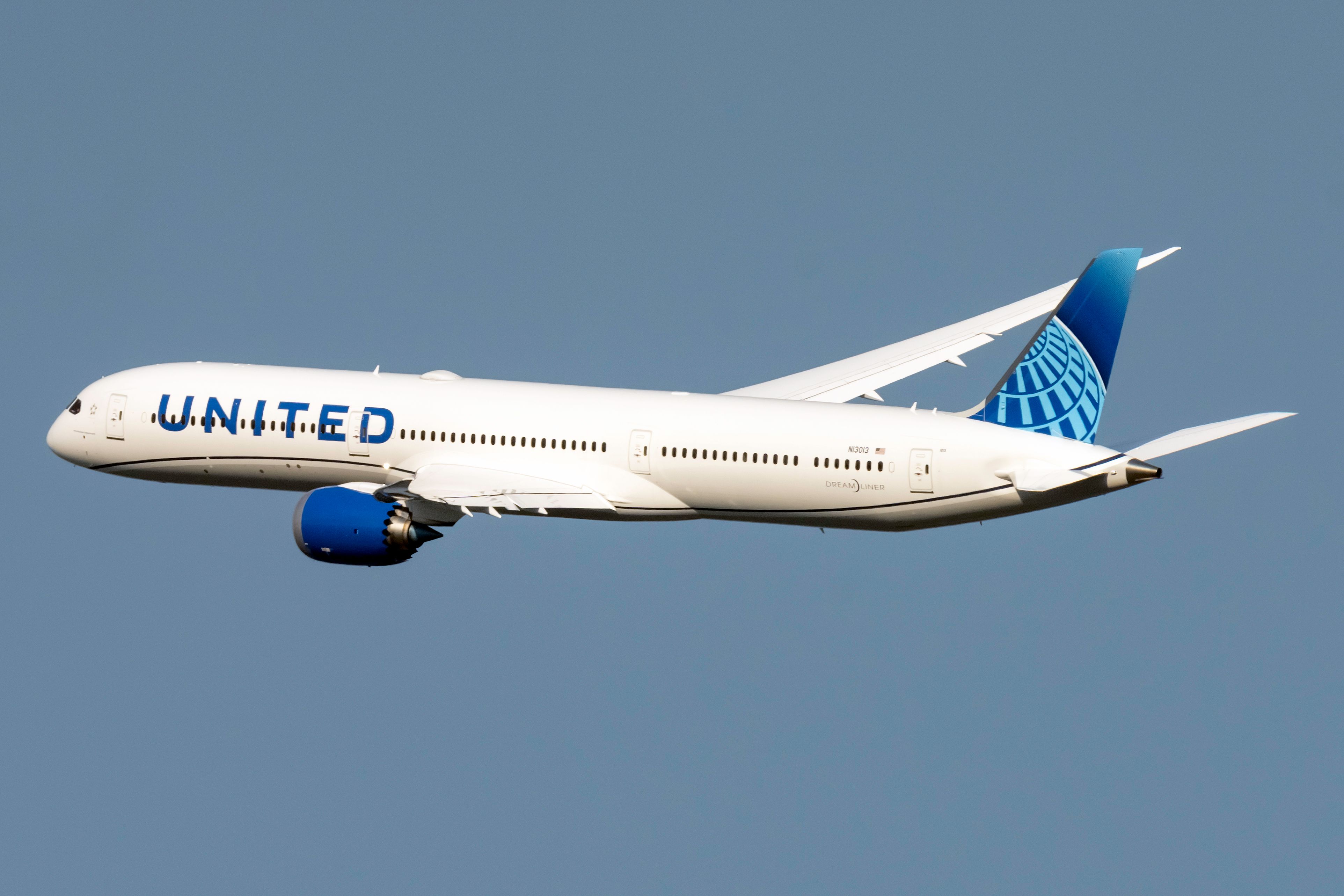 Photo: Vincenzo Pace | Simple Flying
In recognition of the upcoming weekend, the CEO of the Shannon Airport Group, Mary Considine, stated,
"This weekend is a prime example of the surge in travel activity and signifies the vibrant recovery in the aviation industry. Our team is ready to welcome our passengers and visitors and the holiday feeling is evident right across the airport. Our success to date, since the pandemic, is a testament to our staff and airline partners.
"We are committed to providing connectivity and supporting tourism in the region and beyond. The start of our new daily Chicago service with United this season opens new opportunities for business and tourism between Chicago's global hub airport and the West of Ireland. While the return of Ryanair's Corfu and Barcelona Girona services are providing more choice for our passengers."
What do you think of this busy holiday for SNN? Let us know in the comments below.