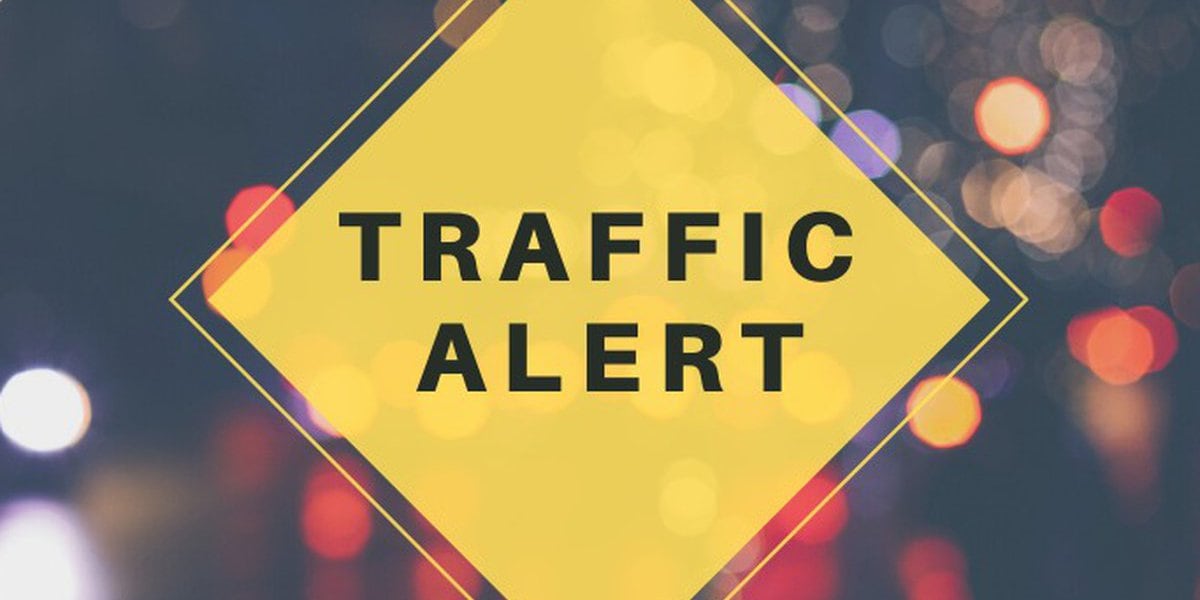 TRAFFIC ALERT: HWY 80 Eastbound lanes closed after train accident
MIDLAND, Texas (KOSA) – According to the City of Midland, both eastbound lanes of Hwy 80 in the 7200 block, near the Airline Mobile Home Park, are closed due to an accident involving a train and a vehicle.
There are no reported injuries in the accident.
Drivers are encouraged to seek an alternate route.
The area will remain closed until Union Pacific completes the investigation.
Copyright 2023 KOSA. All rights reserved.