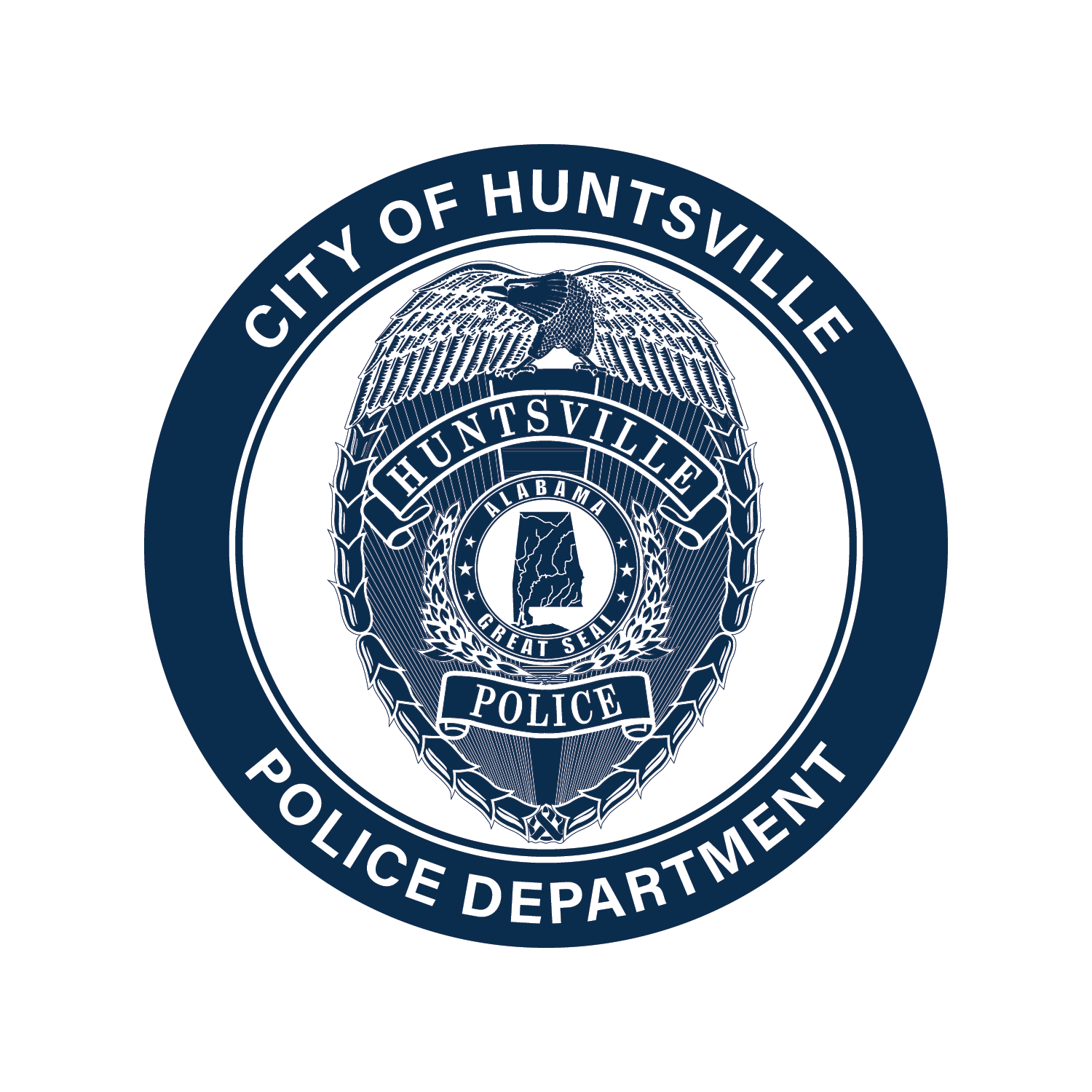 Traffic Alert: St. Patrick's Day Parade
Published on March 9, 2023
Huntsville Police is assisting with traffic control for the St. Patrick's Day Parade starting at 11 a.m. on Saturday, March 11.
Road closures will begin at 10 a.m. and last the duration of the parade. All roads are expected to reopen by 1 p.m.
Please use caution if traveling downtown due to heavy pedestrian traffic.