Traffic crash triggers Sparta power outage
A traffic crash triggered a holiday weekend power outage in Sparta.
According to the Sparta Area Fire Protection District, emergency crews were dispatched Dec. 30 around 7 p.m. to an accident at the corner of Water and Wisconsin Street, where an eastbound vehicle went off the road. The vehicle severed a power pole, which cut off electric service in the immediate area.
The Sparta Barney Center was opened for people needing a place to stay warm during the outage.
No injuries were reported, and Xcel Energy restored electric power to most of the areas affected within four hours.
Throwback from Tribune files: Life in the La Crosse area in the 1970s
1970: Washburn Elementary School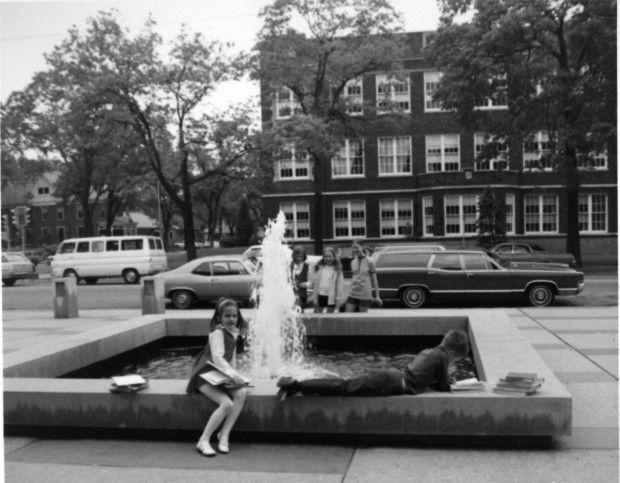 1970: Johnson's Junior Miss Shop
1971: Behind the Brewery Gallery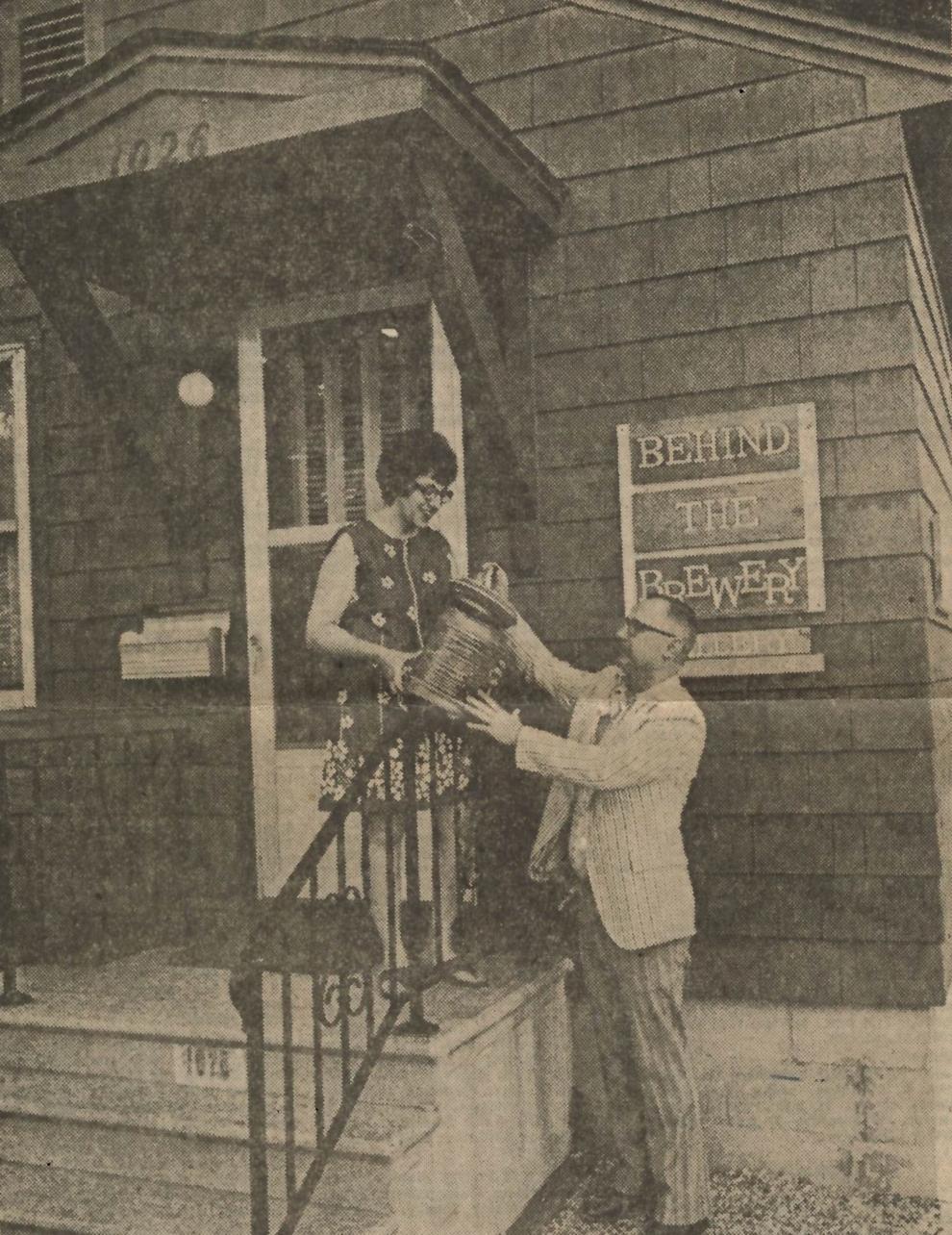 1971: Kewpee Lunch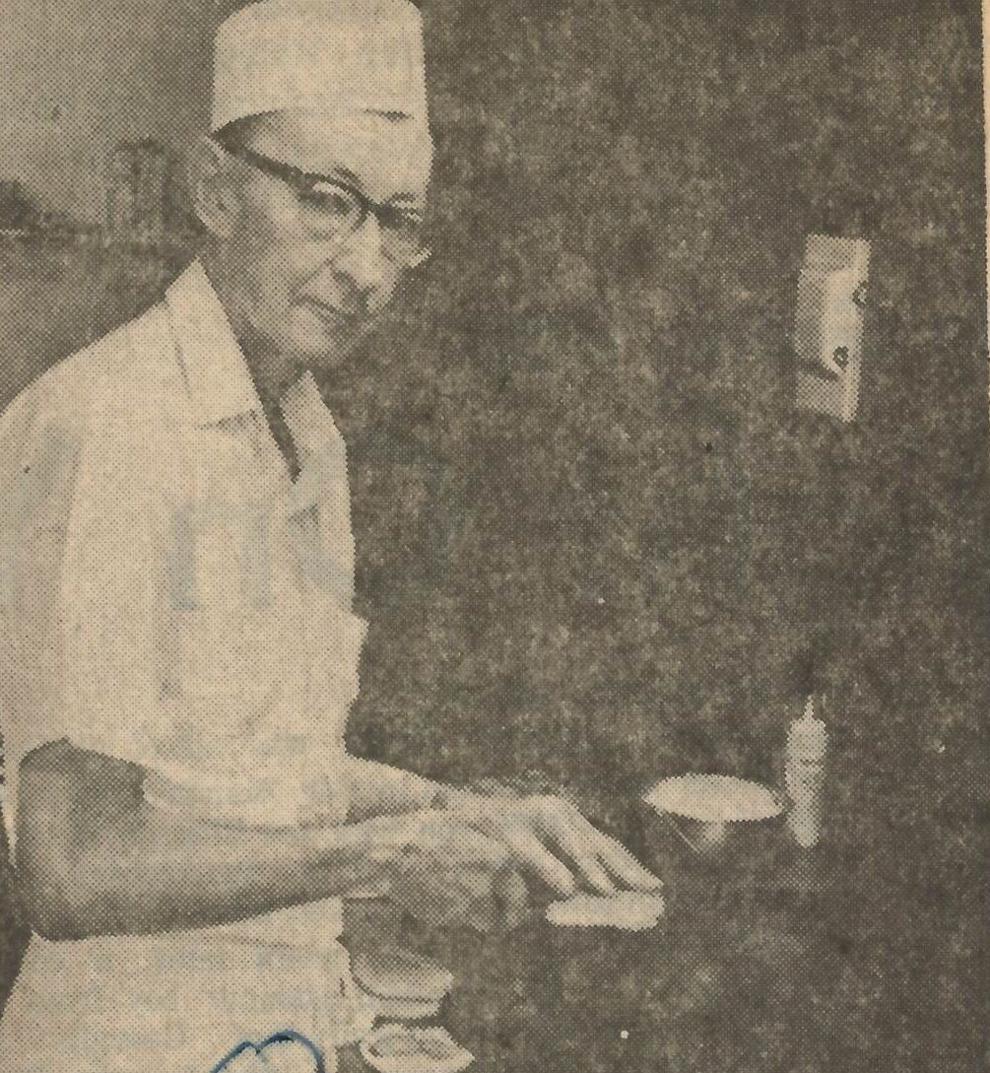 1971: Bridgeview Plaza Shopping Center
1972: King Cinema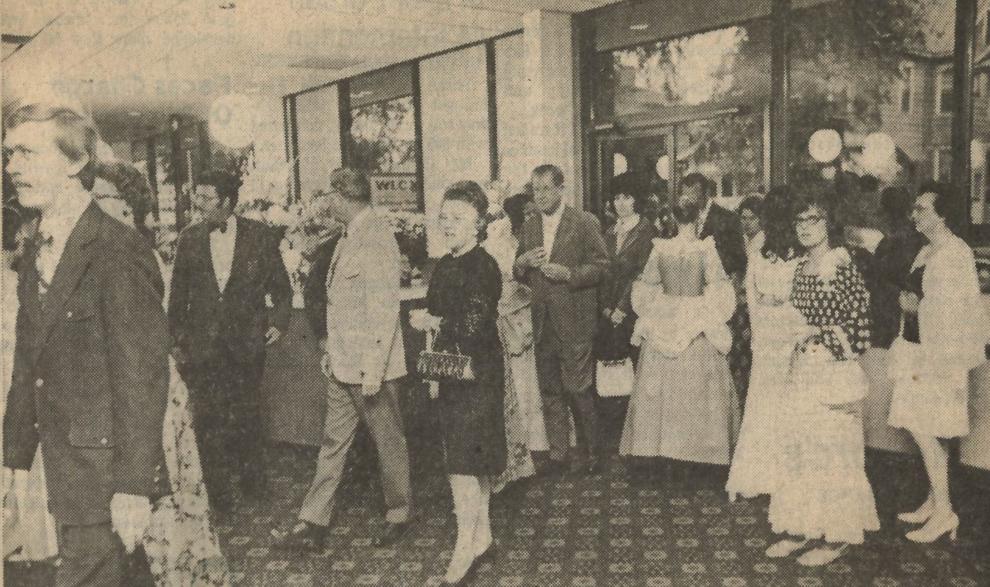 1972: The Stereo Shop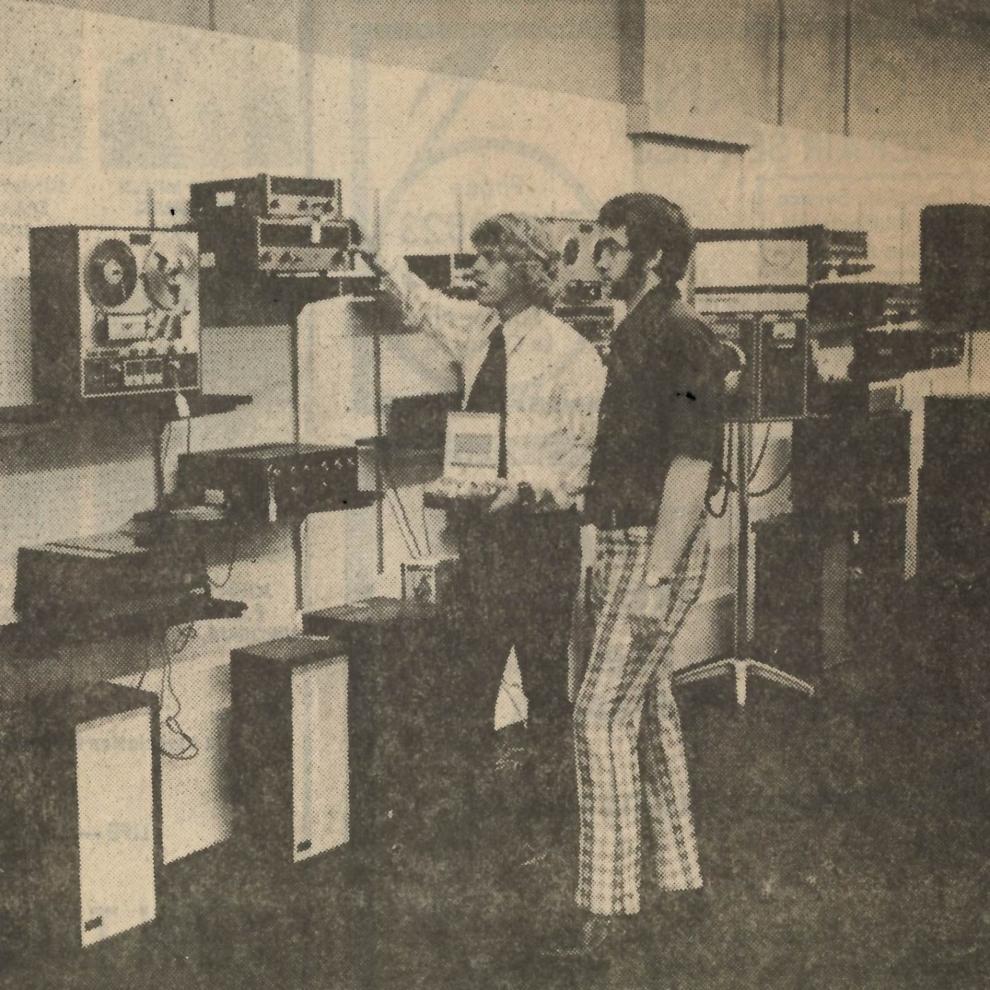 1972: Viking Heritage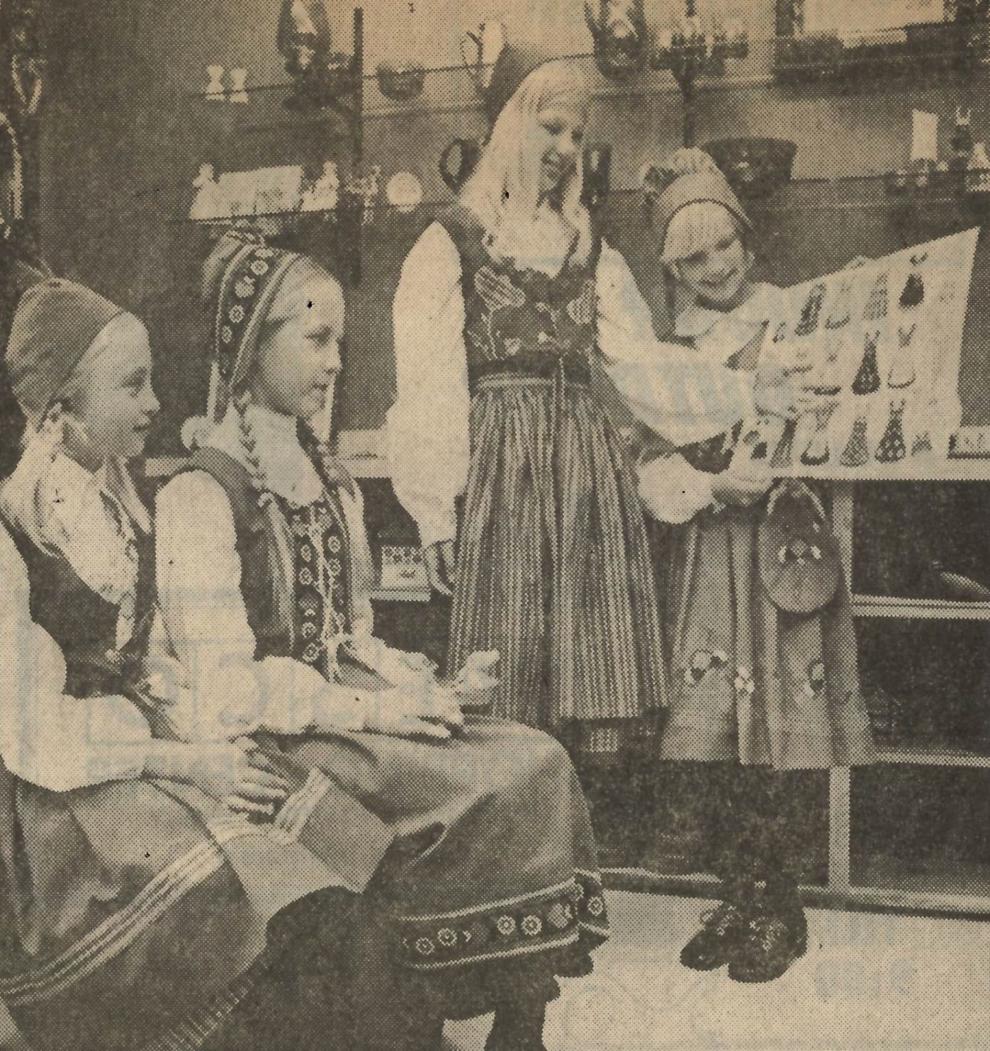 1972: Hoffman House Restaurant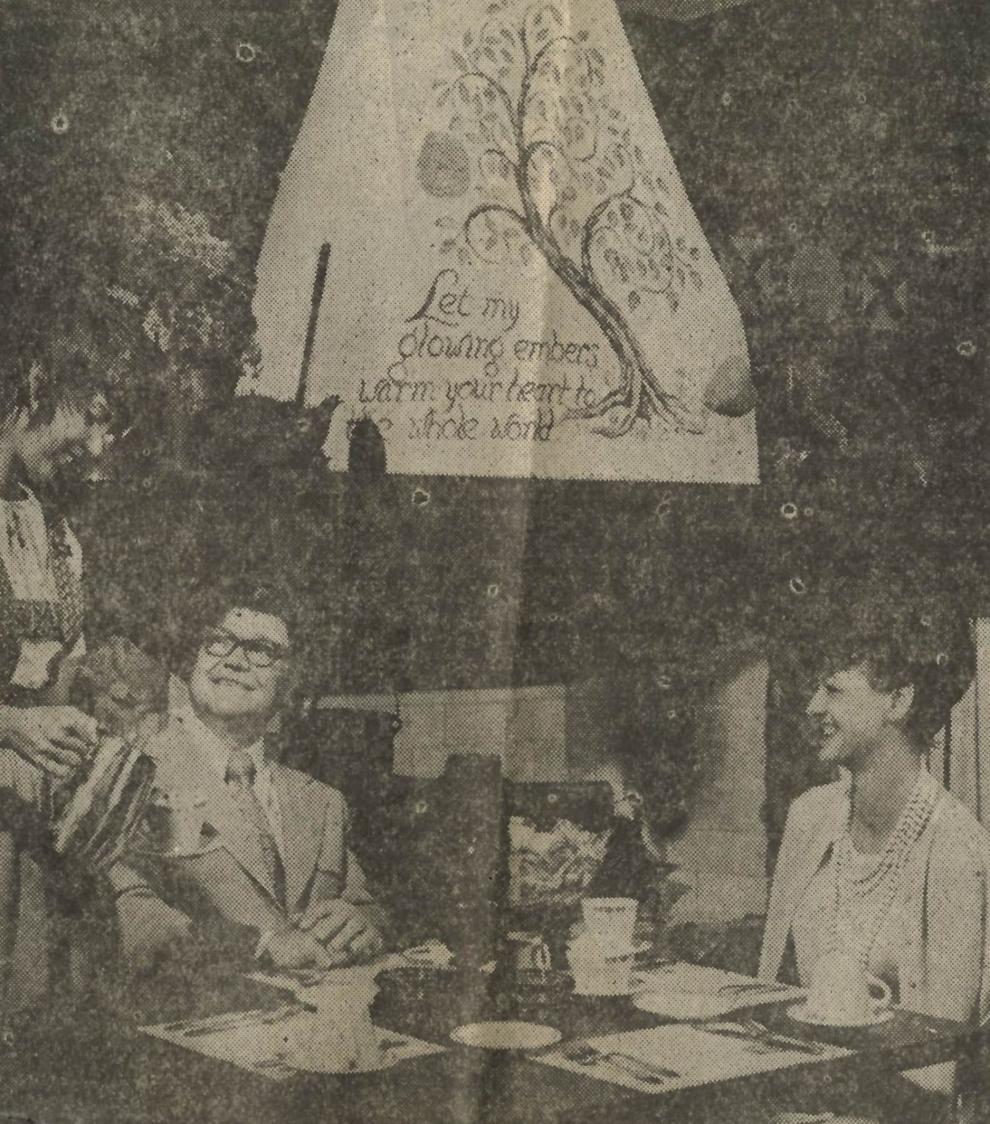 1972: Louie Bantle's Restaurant
1973: Schaak Electronics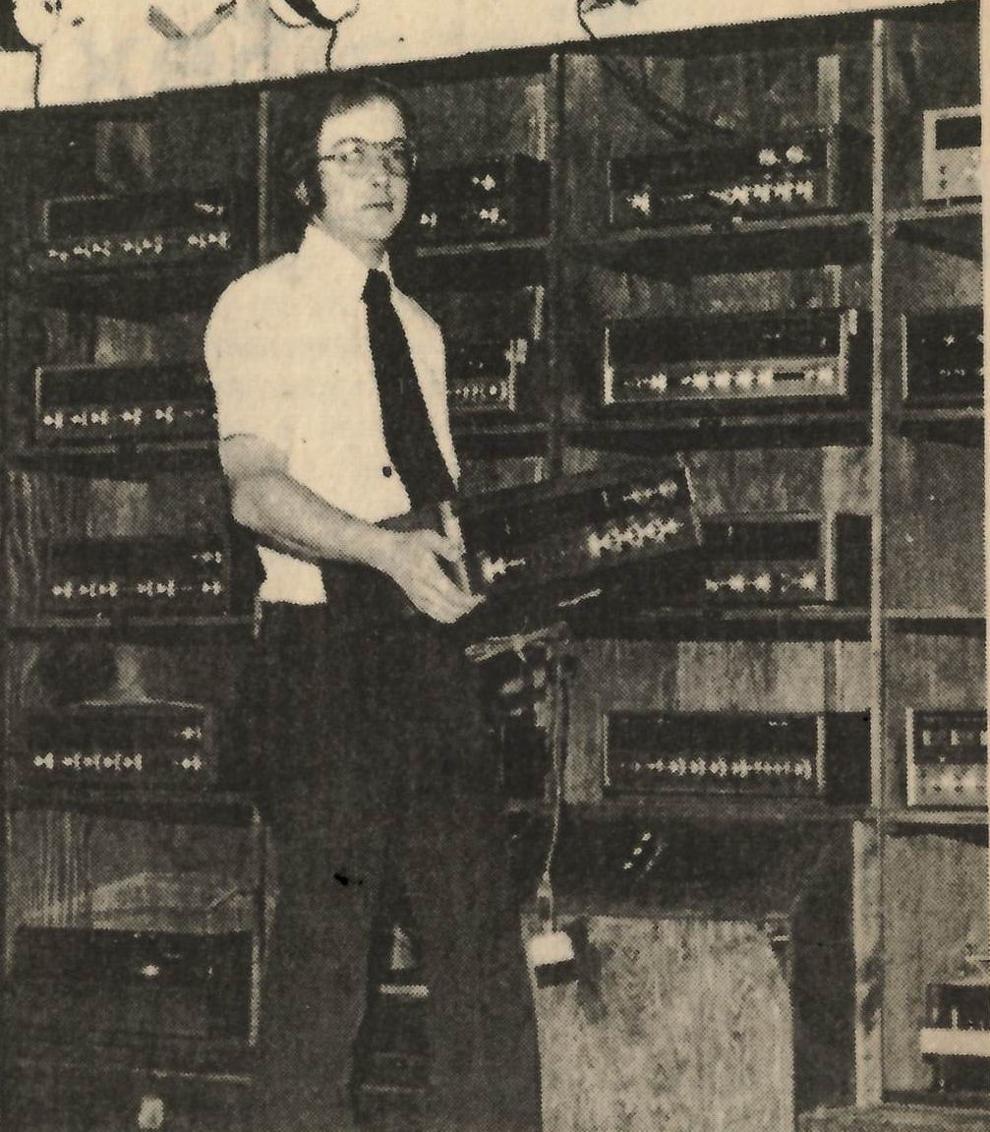 1973: Newburg's Menswear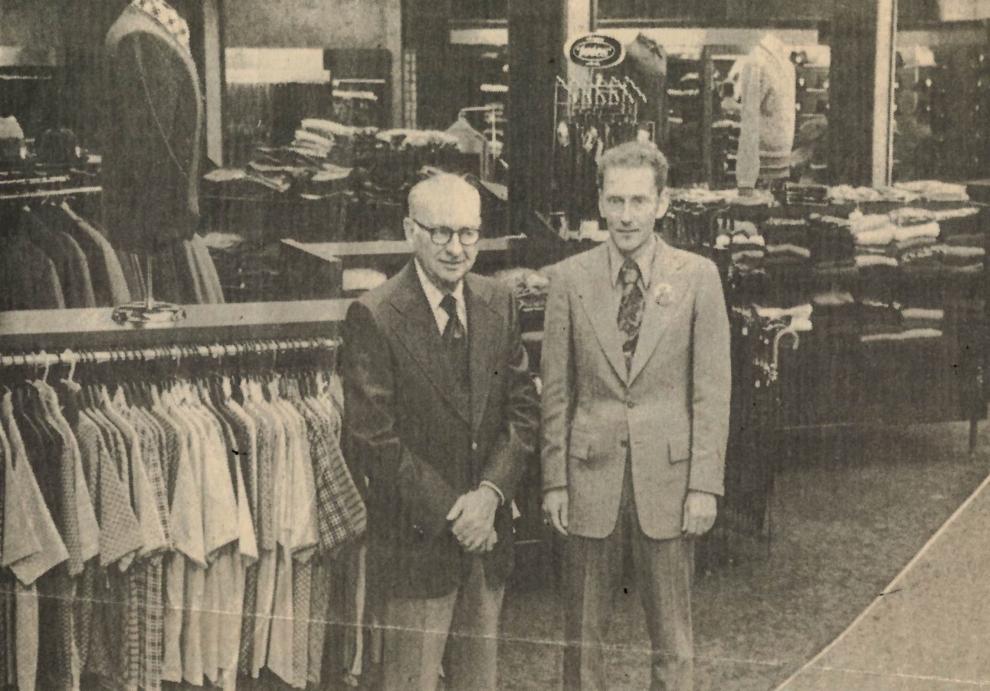 1973: Book Exchange
1973: Union Prescription Center
1974: Caravel TV Sales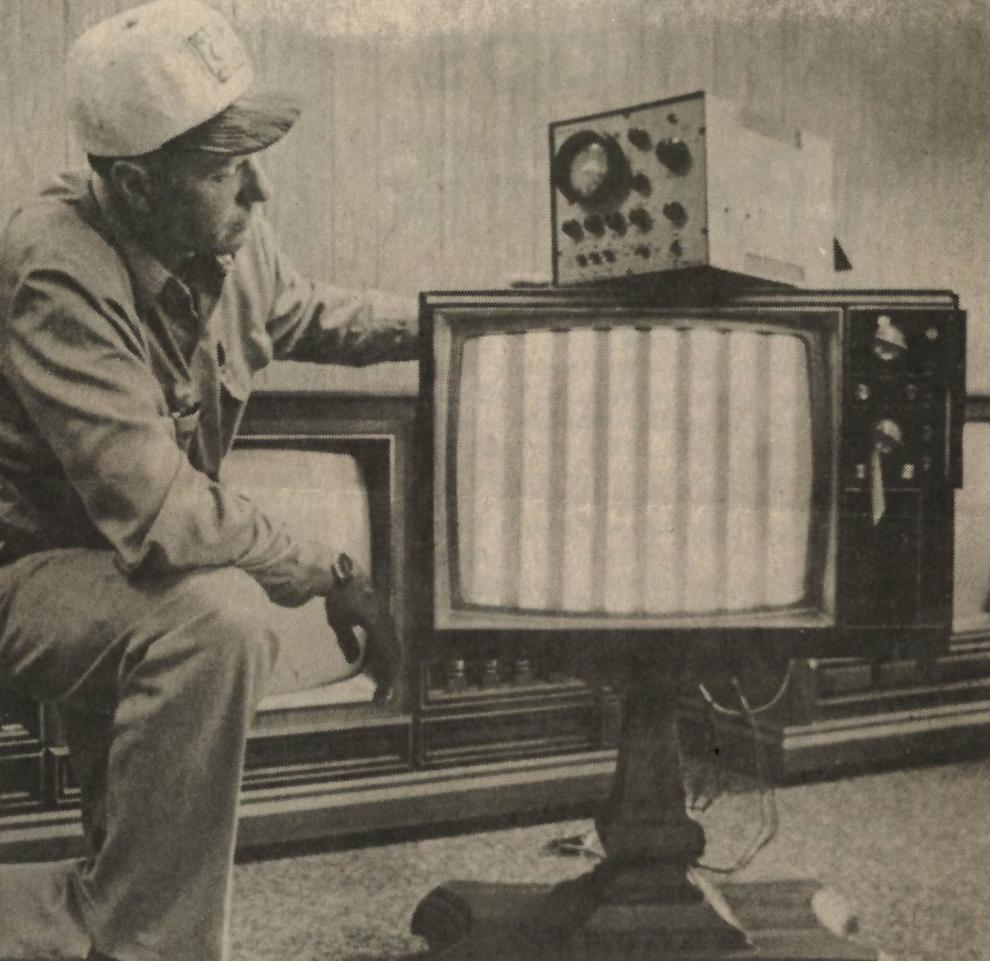 1975: Bodega Lunch Club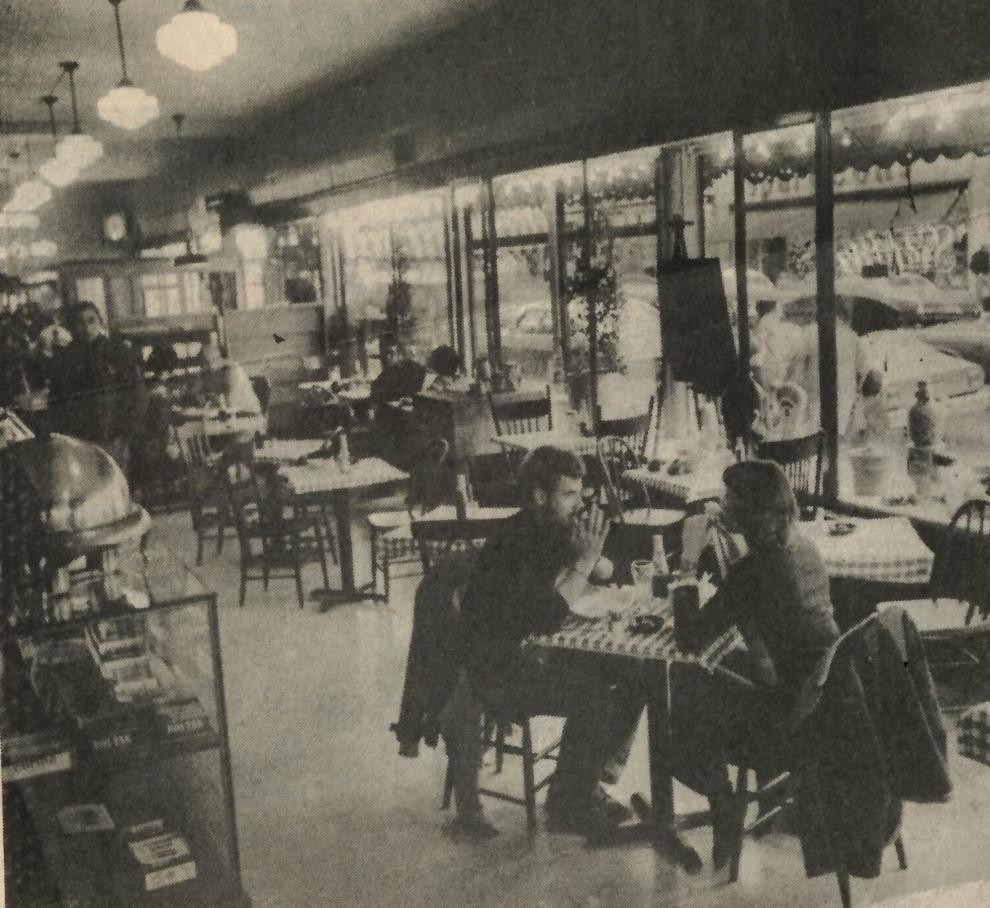 1975: Yellow Checker of La Crosse

1975: Patrick Zielke running for mayor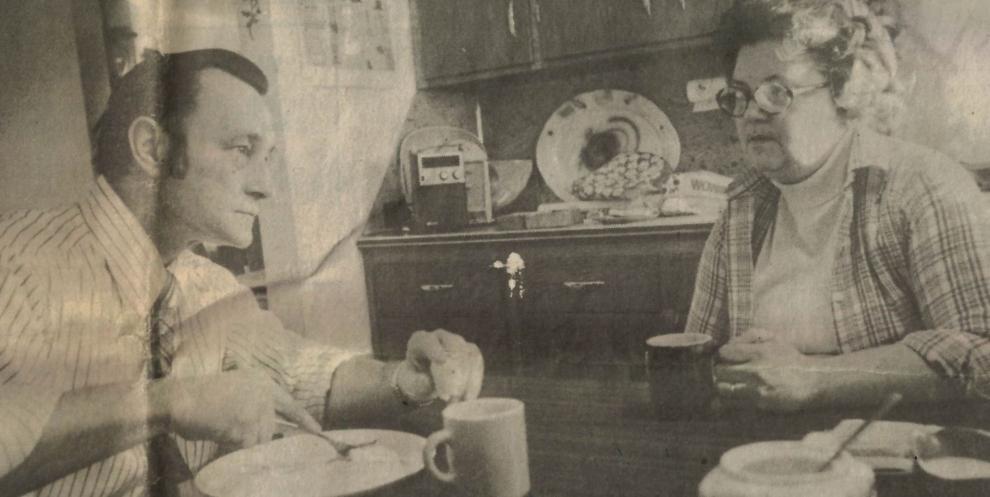 1976: New Villa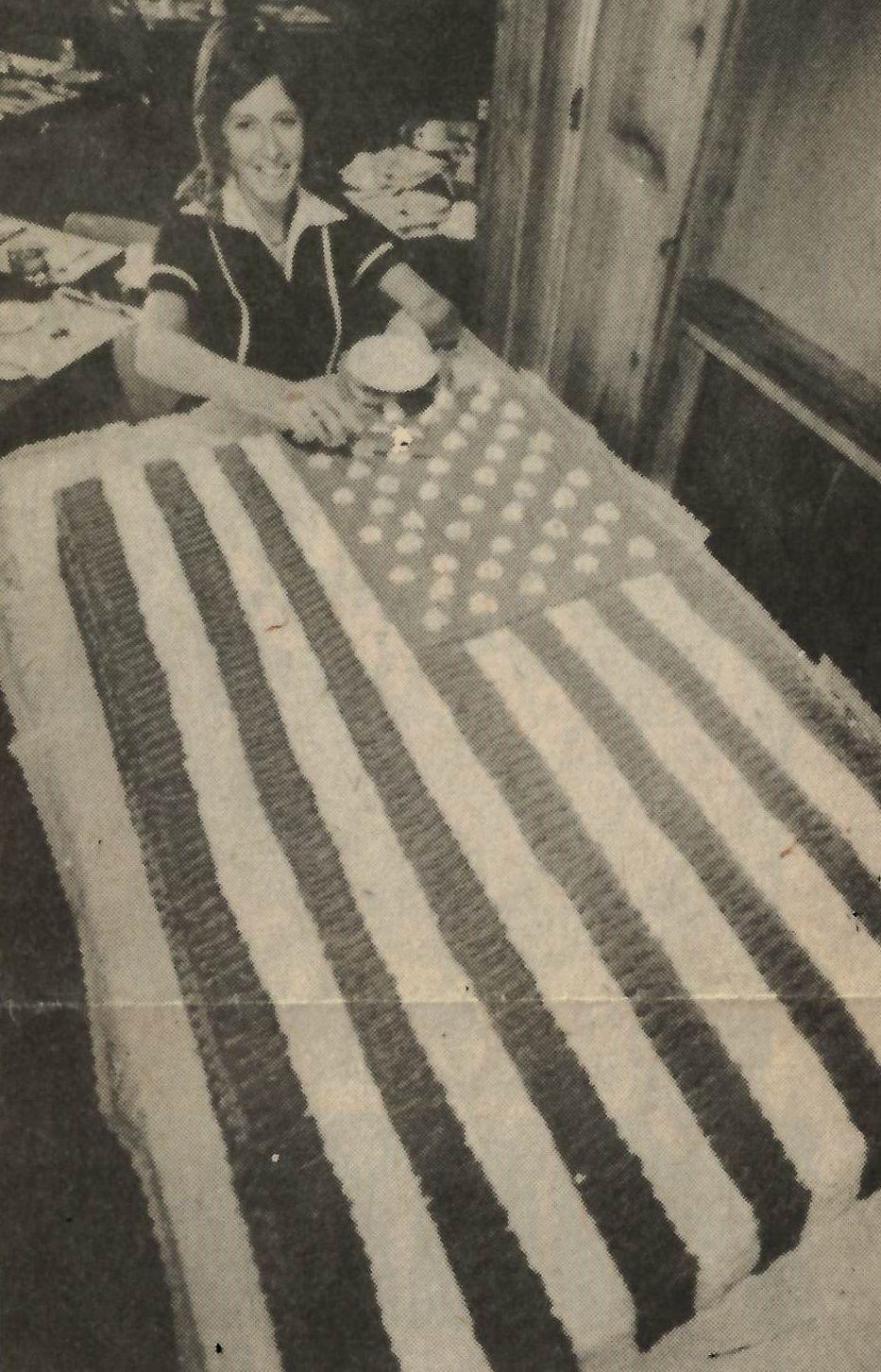 1977: Bert's Magic and Fun Shop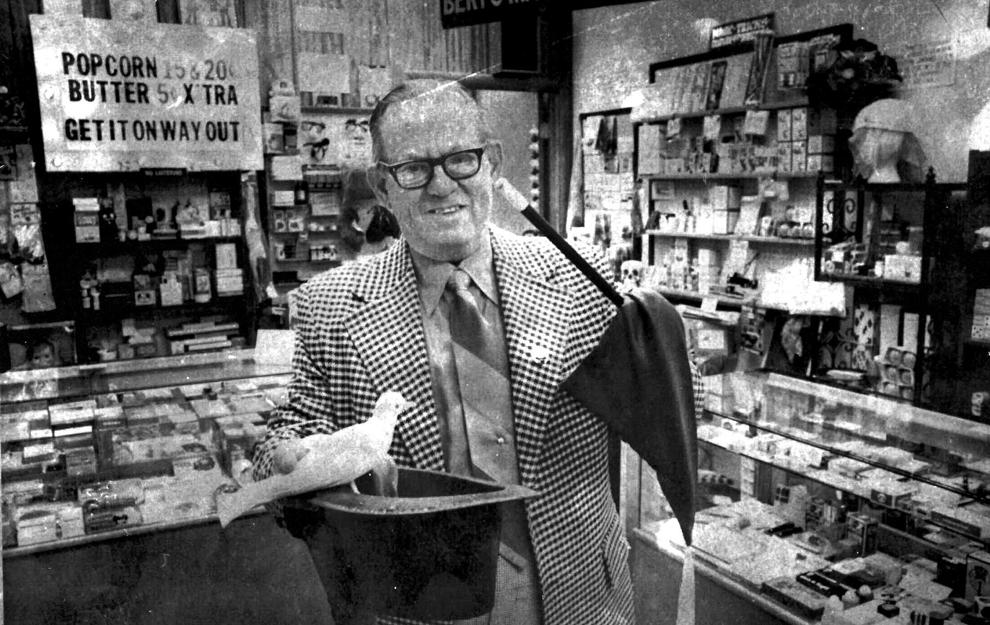 1978: Soell's King of Low Prices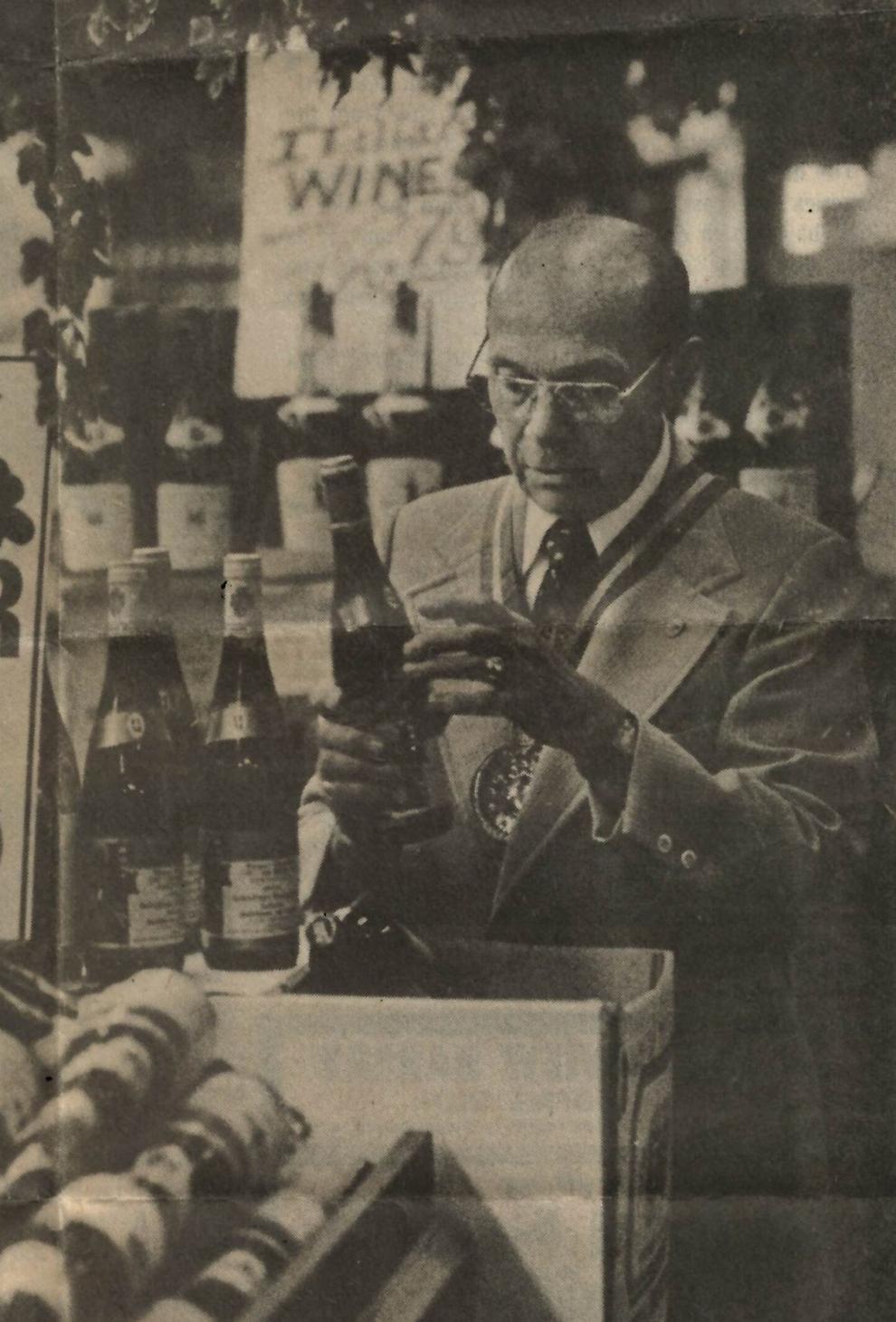 1978: Shopko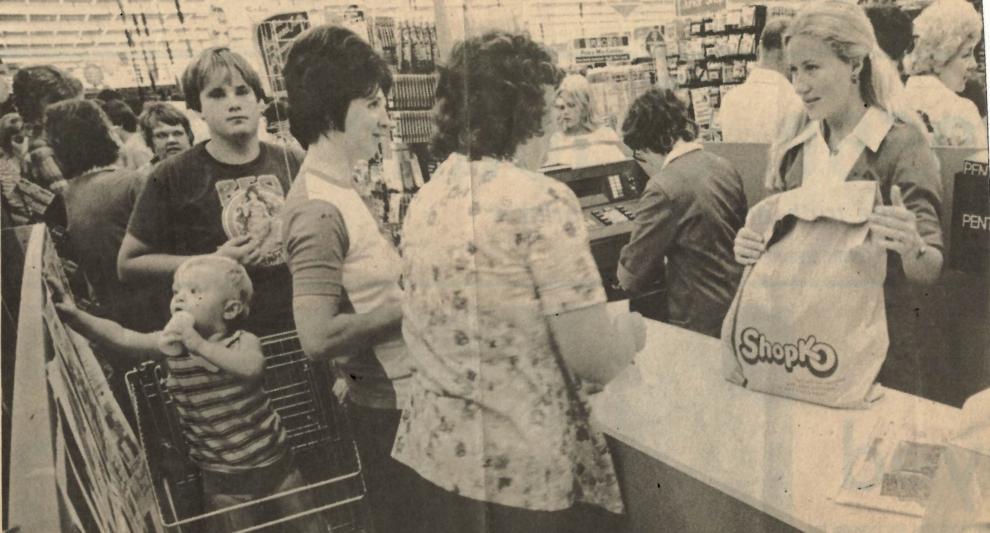 1978: La Crosse Answering Service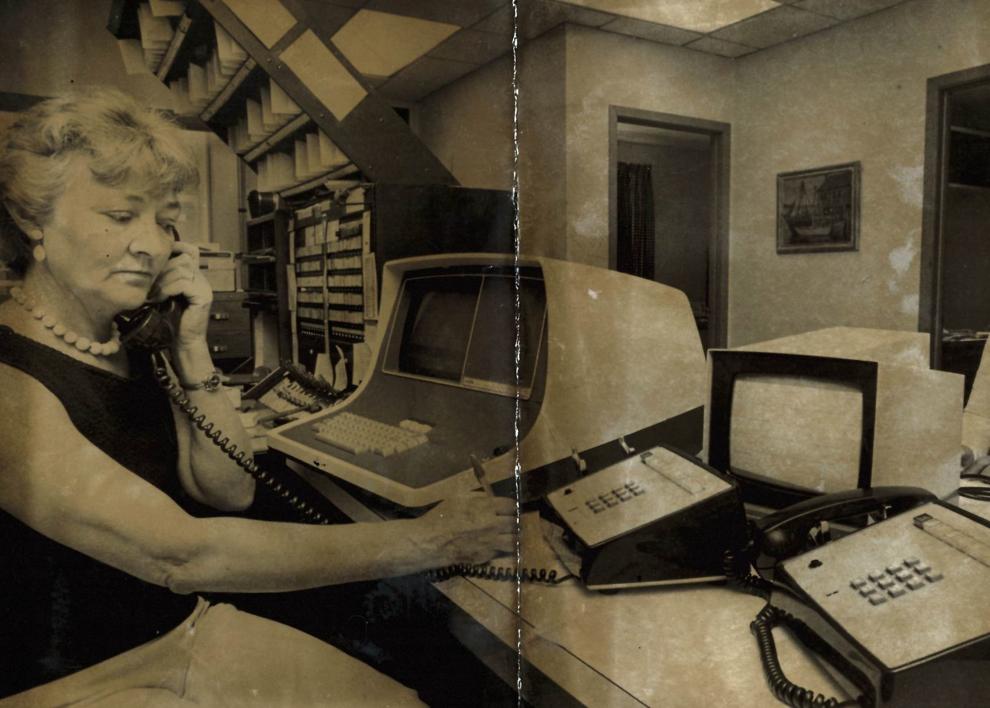 1978: Lenny's Shoe Repair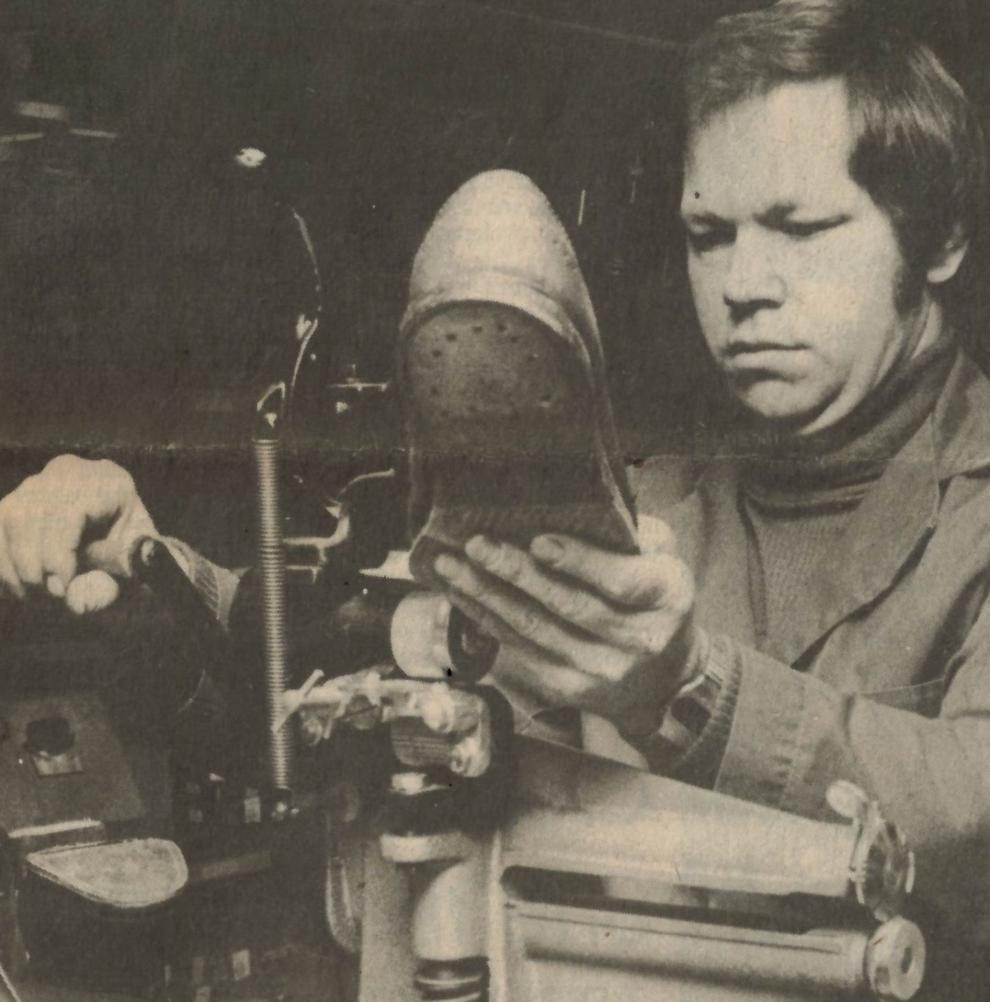 1979: Carriage House of Fashion