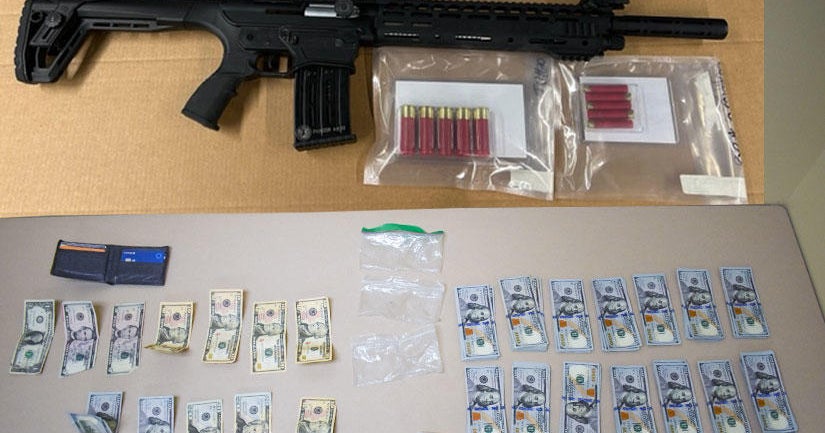 Traffic stop in Chesterfield Township leads to arrest of couple with drugs, cash & weapon
CHESTERFIELD TOWNSHIP, Mich. (CBS DETROIT) – A couple was arrested after a traffic stop in Chesterfield Township led officers to discover cash, drugs and a weapon in their possession.
Police say the couple was arrested as a result of a traffic stop and further investigation into an operating while intoxicated incident.
Officers seized crystal methamphetamine, cocaine, over $21,000 in cash and a shotgun with ammunition.
The couple was lodged at the Macomb County Jail.
No other information has been released.