Traffic Stop on Dually Yields Drugs Related Arrests – Ksst Radio
March 29, 2023 – SOTO-BARRON, DAVID and GUTIERREZ, ALBERTO ORTEGA were driver and passenger in a dually pickup stopped for a mudflap violation in Sulphur Springs.
GUTIERREZ a.k.a. El Nino, who list himself as unemployed, was found to have outstanding warrants for his arrest. That warrant was drug related and was issued by Austin, TX authorities.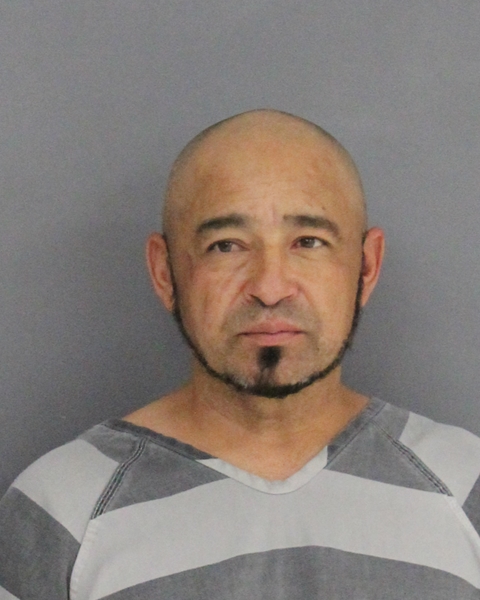 Soto, the 48 year-old driver of the vehicle, granted consent to search above vehicle, and a green bag was located in the rear seat. He lists himself as the owner of a Winnsboro based construction company.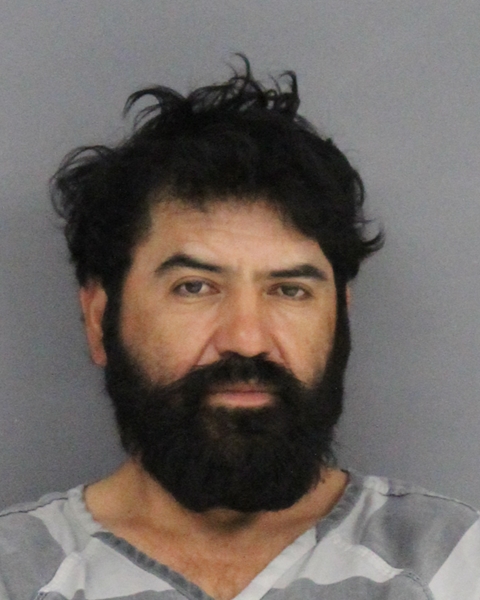 The green bag had two bags inside that contained white crystal like substance that leter tested as methamphetamine. The other bag contained cocaine. Neither occupant claimed ownership of the narcotics. Both occupants of the pickup was taken into custody and transported to the Hopkins County Jail. At the jail, the white crystal like substance was found to have an approximate aggregate weight of 19.5 grams. Both occupants booked in and released to Hopkins County Jail staff without further incident. The Dodge Ram was impounded.
The Hopkins County Sheriff's Office is located at 298 Rosemont St., Sulphur Springs, TX 75482. Non-emergency calls can be made to (903) 438-4040.