Vehicle occupant shot during Greenville County traffic stop
TAYLORS — A vehicle occupant was shot during a traffic stop late night Jan. 17 in a shooting that authorities said didn't involve any deputies firing their weapons.
Around 11 p.m., a Greenville County sheriff's deputy stopped a vehicle on Wade Hampton Boulevard near St. Mark Road for an unspecified traffic violation, according to a Greenville County Sheriff's Office news release.
The deputy requested backup for an unspecified reason.
According to the release, deputies saw a firearm "on one of the occupants" and went to secure the occupant when the shot was fired. One of the occupants was struck. No deputies were.
Deputies rendered medical aid to the occupant, who was taken to the hospital with what the sheriff's office described as an injury that was not life-threatening.
The release didn't specify who shot the occupant, but it said neither of the two deputies fired their weapons. It also didn't specify if the vehicle's other two occupants fired a weapon. Drugs were found, and the occupants were detained. Charges are pending.
The GCSO requested the State Law Enforcement Division investigate.
According to protocol in officer-involved shootings, the sheriff's office will release a community briefing March 3 that will provide details of the incident, according to the release.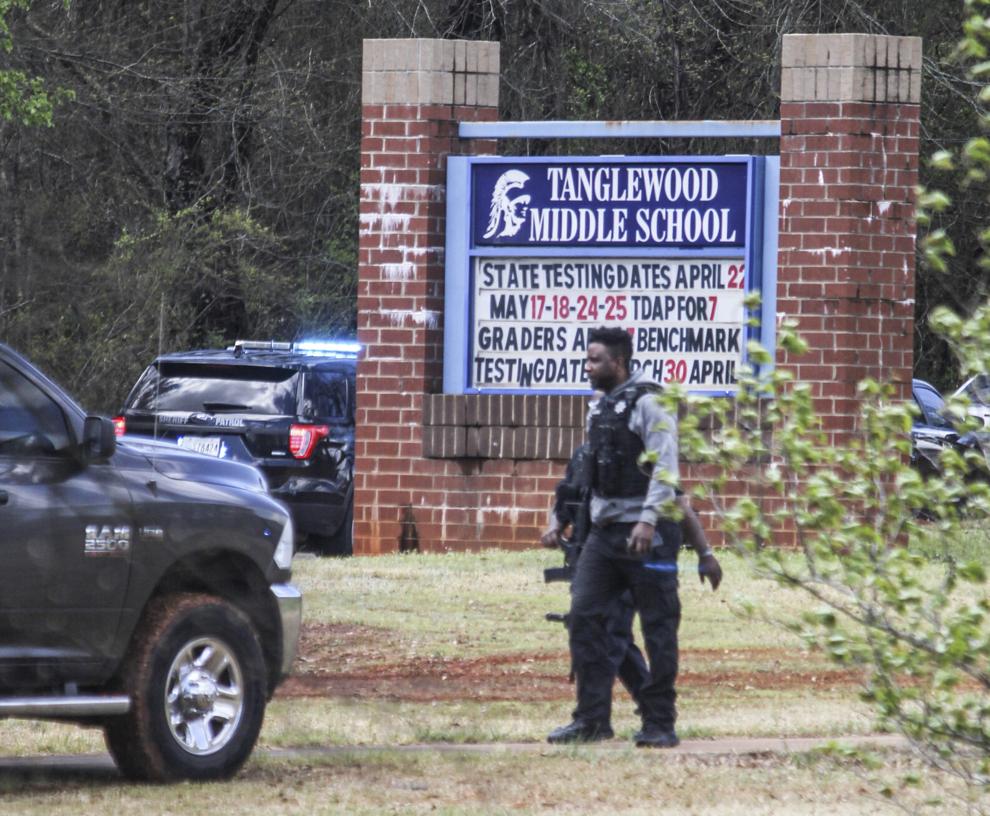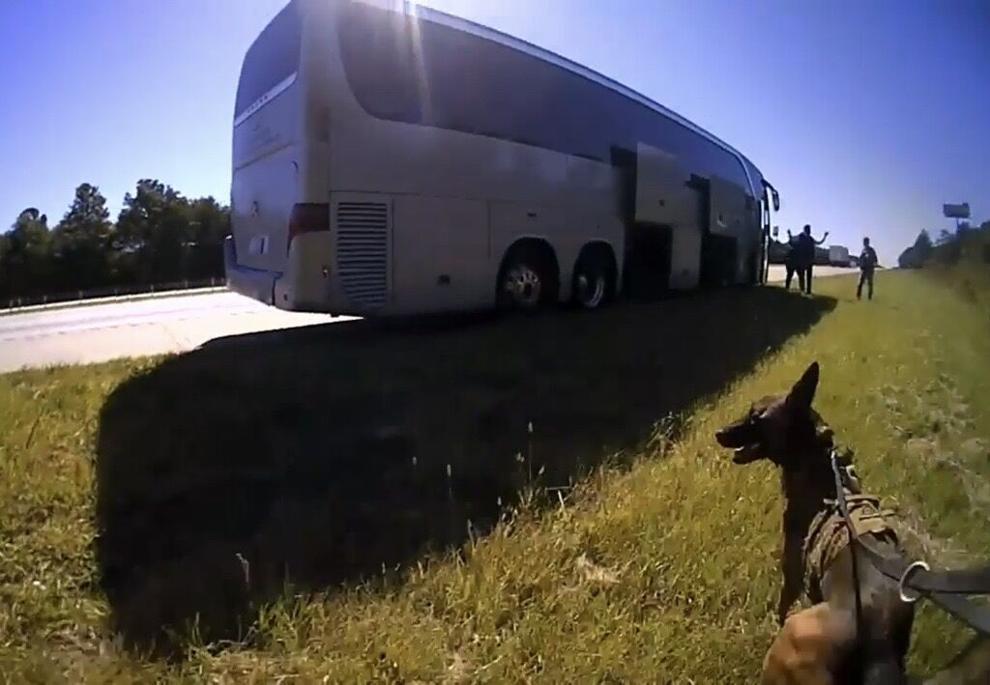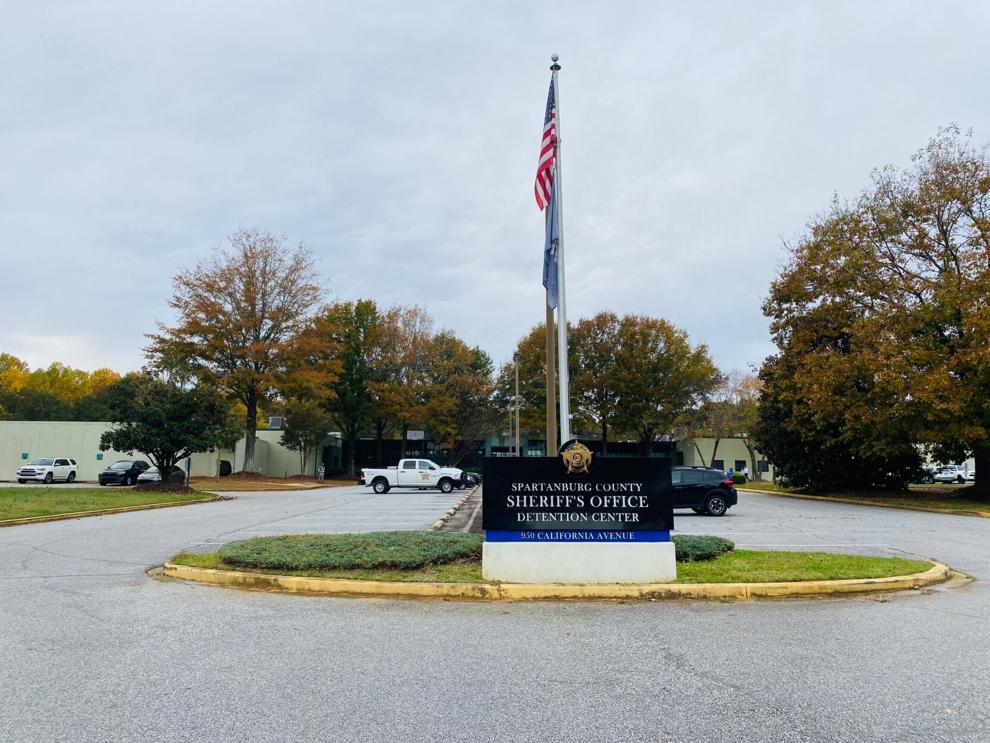 Follow Spencer Donovan on Twitter @sdonovan5.