Woman alleges Lincoln teen threatened her with a gun in traffic
Lincoln police arrested two people for allegedly following a woman in traffic Tuesday afternoon and threatening her with a gun.
Capt. Todd Kocian said a 19-year-old woman came to the downtown station just before 4:45 p.m. to report it.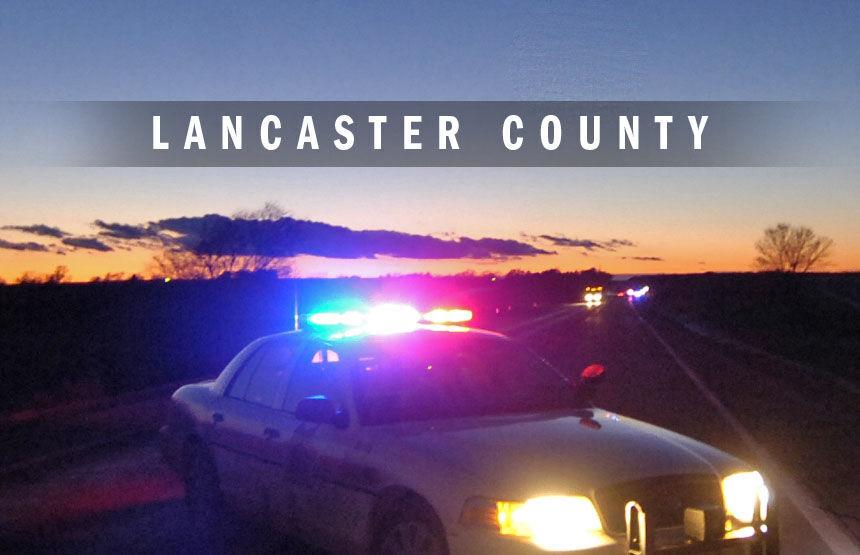 She told police she had been sitting in her vehicle near 16th and Garfield streets when a white car stopped next to her and two people inside started yelling at her, believing her mother was responsible for a disturbance Monday night.
Kocian said the woman drove away but the white car and a black car followed.
While stopped at 13th and F, a passenger in the black car rolled the window down and displayed a handgun. She drove to the department to report it.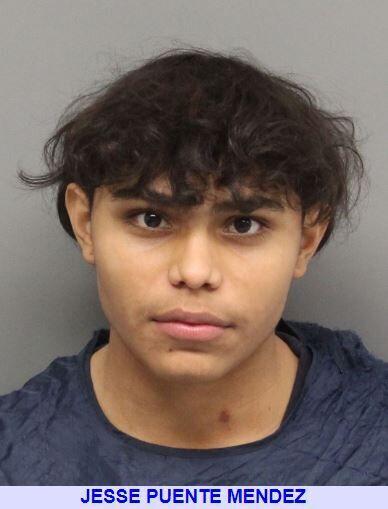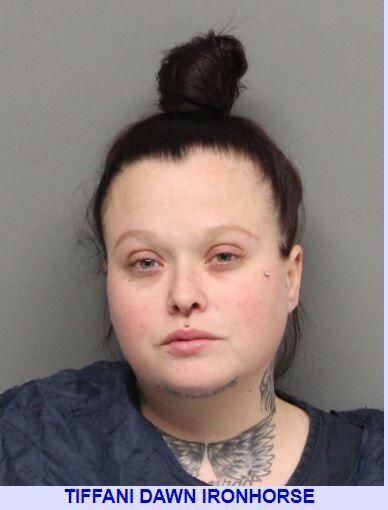 Around the same time, an officer stopped the black car, arresting 30-year-old Tiffani Ironhorse and 18-year-old Jesse Puente Mendez, after finding a 9mm handgun inside.
Kocian said while on the traffic stop, the white car approached, and officers contacted the two occupants. No arrests or citations were reported.
Police arrested Puente Mendez on suspicion of terroristic threats and Ironhorse for aiding and abetting.
The two occupants of the white car, a 21-year-old male was cited for disturbing the peace and a 15-year-old female referred to the Lancaster County Attorney's Office for the same.

Nine animals die in Christmas Day fire at Nebraska exotic animal farm

City Hall: Saying goodbye to a longtime county commissioner

Pillen names new state fire marshal
Prosecutors described a crime scene in Texas a day before a 17-year-old got into a police chase in Nebraska with his mom's body in the trunk.
The man suspected of killing four in Laurel has been charged with 10 felonies for his alleged role that rattled the town's 1,000 residents.
A Lincoln doctor was arrested in connection to alleged sexually inappropriate behavior with patients.
In October, prosecutors charged Sallie Gilmer with first-degree murder, accusing her of killing her father, 70-year-old Jesse Gilmer Jr.
An investigation into many stolen semi-trailers in the Lincoln area revealed an alleged crime ring Miami-based that targeted packing plants.